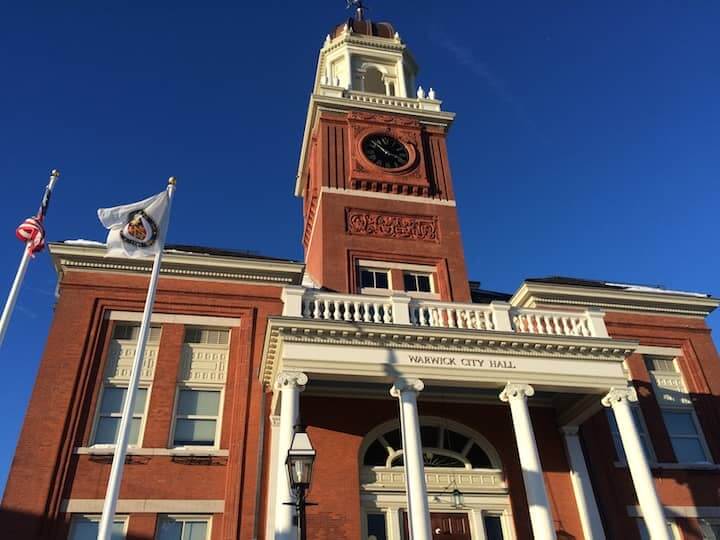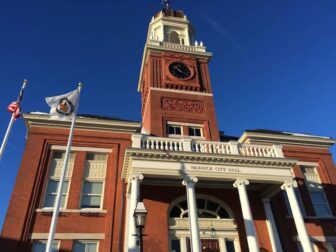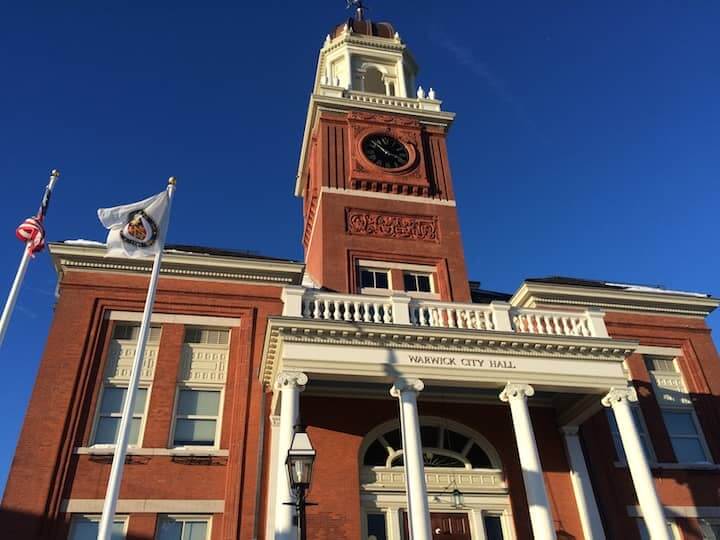 WARWICK – Mayor Joseph J. Solomon has announced that the Rhode Island Infrastructure Bank has approved loan funding his $10 million Warwick road repair plan.
Warwick will use the loan to design, construct, and repair streets and sidewalks. The weighted average interest rate of the 10-year loan is 1.24 percent, and the Infrastructure Bank estimates that approximately 100 jobs will be created through the work implemented by this funding.
The funding of road repair in Warwick has been a frequent and often fraught topic of concern among citizens and officials.
The funding is in the form of a low-interest loan through the Bank's Municipal Road and Bridge Revolving Fund (MRBRF).
"Rhode Island Infrastructure Bank has been essential to saving Warwick taxpayer dollars," said Mayor Joseph. J. Solomon. "We are proud to continue working with the Bank to upgrade Warwick's infrastructure in a way that delivers savings to the community. By spending wisely we can do more for our taxpayers, and with interest rates at historic lows and the Bank offering below-market rates, this is a prime opportunity to make investments in our infrastructure.
"The Infrastructure Bank is proud to support local communities so they can make significant investments in their transportation infrastructure," said Jeffrey Diehl, Infrastructure Bank CEO. "Our below-market interest rate loans will deliver over $300,000 of debt service savings for Warwick over the lifetime of the loans."
The City requested the loan from the R.I. Infrastructure Bank late last year, and the initiative was passed by a vote of 8-1 by the Warwick City Council in January.
"When the City Council overwhelmingly passed this initiative, I promised that I would move quickly to ensure that funding is in place and work begins as soon as possible. The current COVID-19 crisis is something we could not have predicted at that time, but I want our residents to know that my team has been doing everything possible to move this effort along," said Solomon.
City roads and sidewalks will be paved over the next three years with the bond funding. The roads have an expected 20-year lifespan, whereas the bonds will be paid back within 10 years of their issuance.
Road improvements will be selected by need from an objective rating list compiled by the City's Department of Public Works.
"Given our city's AA bond rating, which was recently affirmed by Standard & Poor's, as well as the historically low interest rates the bond market is experiencing, it makes sense that we seize this opportunity to improve our City's infrastructure," Solomon said.