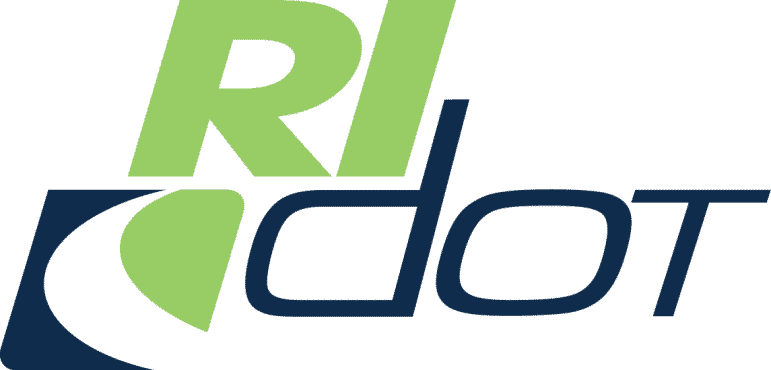 UPDATE, April 5: Due to rain forecast for Sunday night, RIDOT is postponing this work, to be rescheduled for a later date, according to spokesman Charles St. Martin.
WARWICK — Last weekend, the Rhode Island Department of Transportation postponed drainage repairs that will close the ramp from Route 2 North to Rte. 117 till this Sunday, April 7, starting at 6 p.m.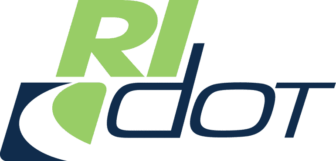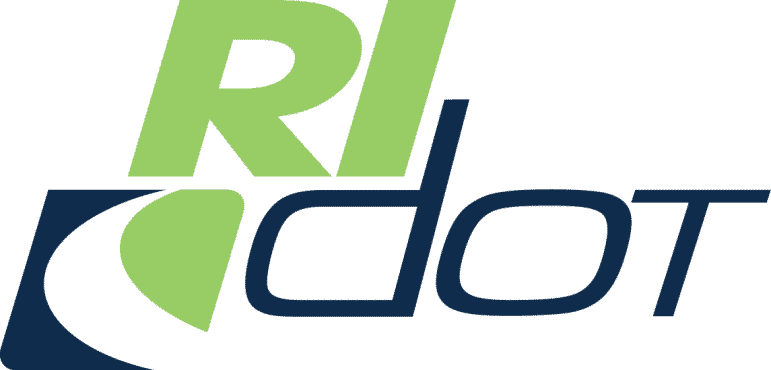 Depending on the repairs needed, the ramp may remain closed into the day on Monday, April 8, the RIDOT announced earlier this week, warning commuters and drivers to plan travel accordingly.
Motorists will need to stay on Route 2 North and follow the detour signs to Route 113 (East Avenue) to access I-95 North. To return to Route 117, motorists should take the ramp to I-95 South and take Exit 10B or Exit 10A for Route 117 West or East, respectively.
In addition to the ramp closure, the right lane will be closed on Route 2 North at Ginsu Way. Route 117 East traffic coming from West Warwick already is detoured because of bridge construction and should follow the directions above to reach I-95 or return to Route 117.
The road at Rte. 117 East at Rte. 2 remains closed for bridge demolition through mid-Summer. Follow signed detour.