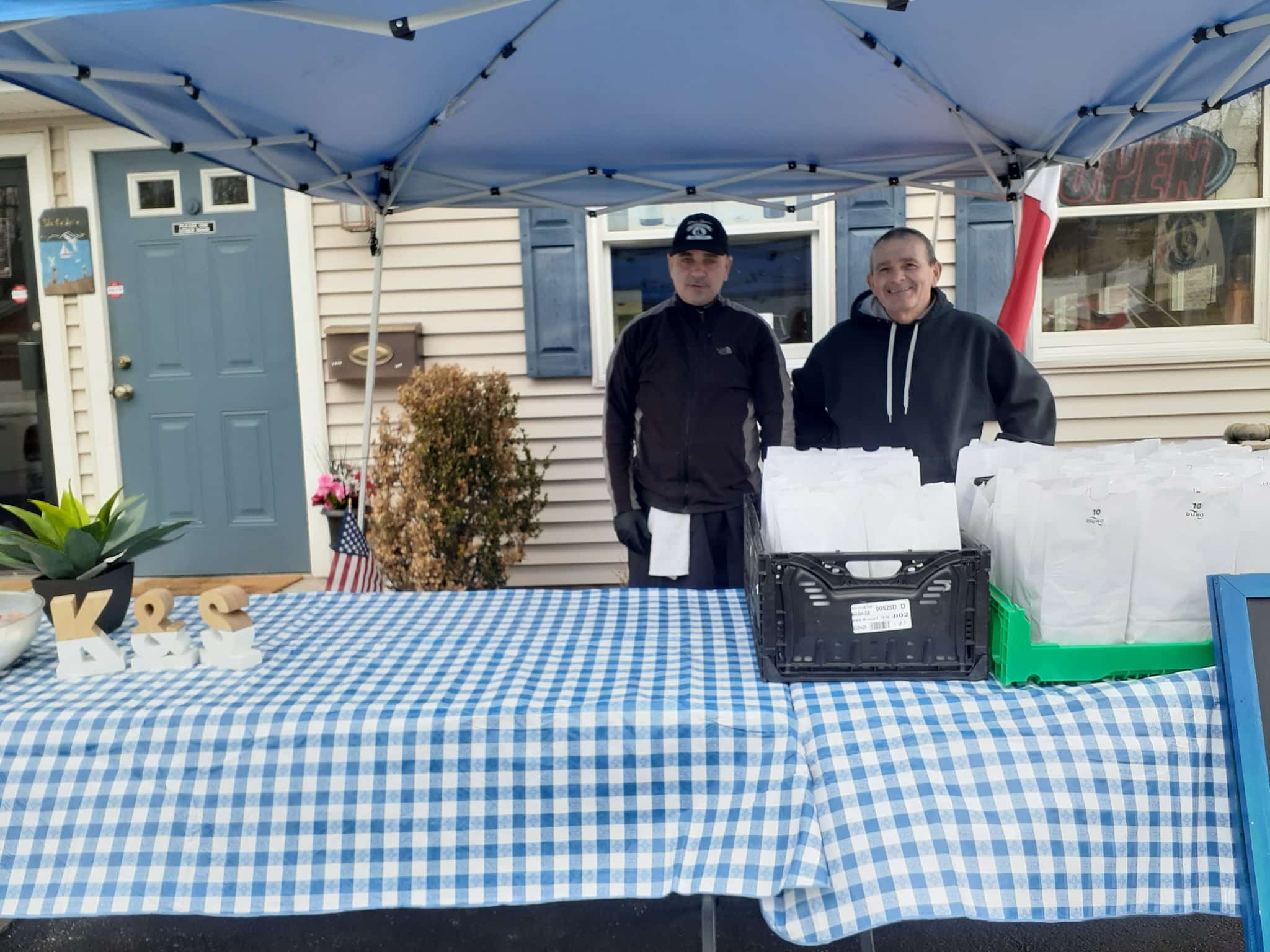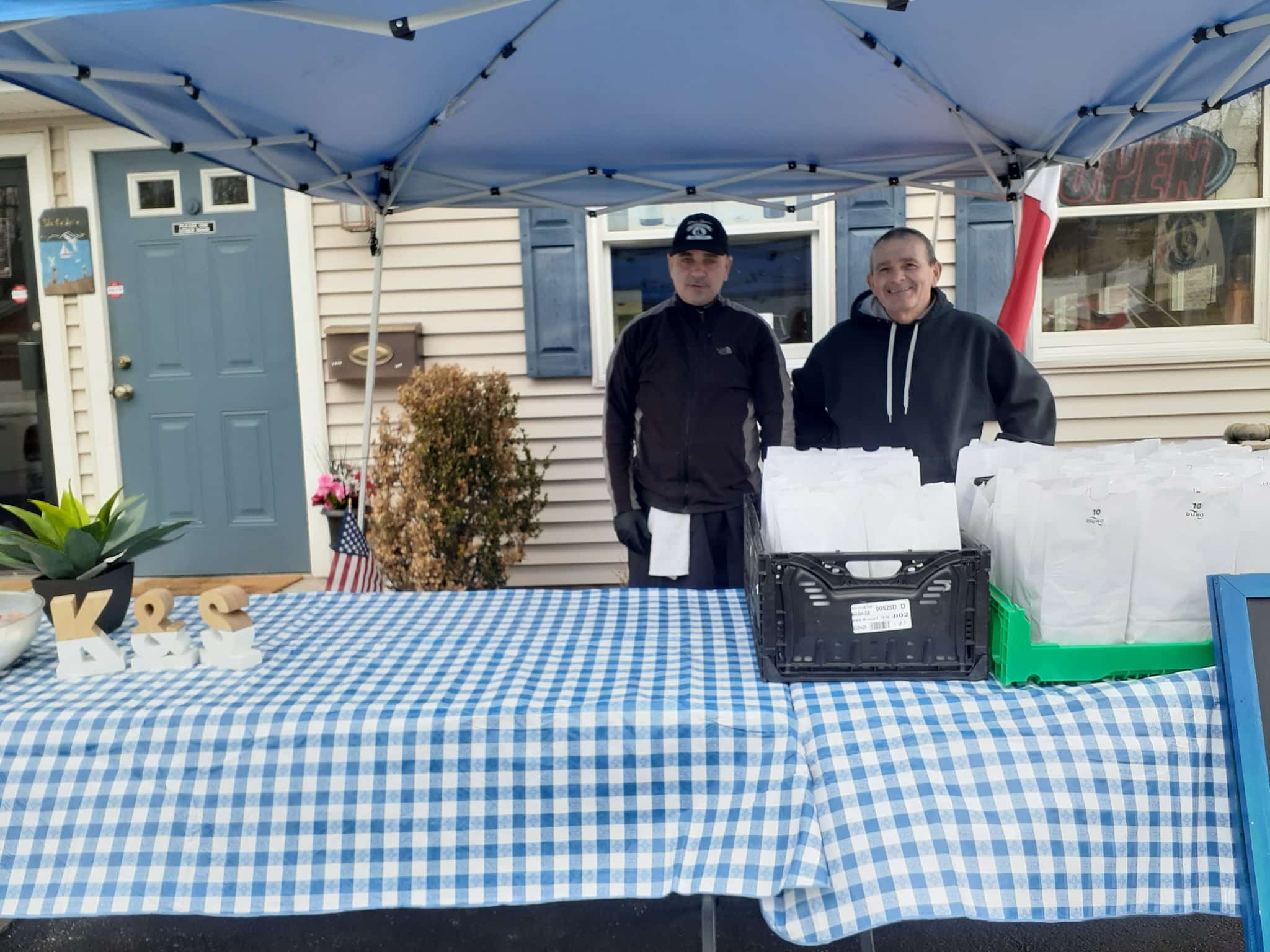 WARWICK, RI — Kim-&-Steve's Masthead-Grill at 3880 Post Road is giving free bag lunches to shut-in kids and a nearby group home during the COVID-19 outbreak.
Steve DeLory said he set up the table and began handing out free kids' lunches to parents, "More or less to take the pressure off the parents."
The first day, about 20 families took advantage of the offer. He hopes more will take the opportunity for a little variety in their lunch.
"The people that we did have were extremely grateful," DeLory said.
He'll keep making the lunches for parents, he said, with some help from Roch's Market, which has donated produce to the effort, and Superior Bakery for bread. Richmond Farm helped with a recent order of 500 sandwiches, DeLory said.
Others are calling in to volunteer.
"You won't believe the amount of phone calls I got, or texts, offering to volunteer," DeLory said. "People are coming together."
For grown-ups, Kim & Steve's Masthead Grill is open selling regular take-out and delivery orders from their menu. First responders get a 10 percent discount.
DeLory's philosophy governing his approach to the social distancing to prevent COVID-19 spread is a matter of an obvious choice.
"You can either lay down or rise to the occasion," DeLory said.