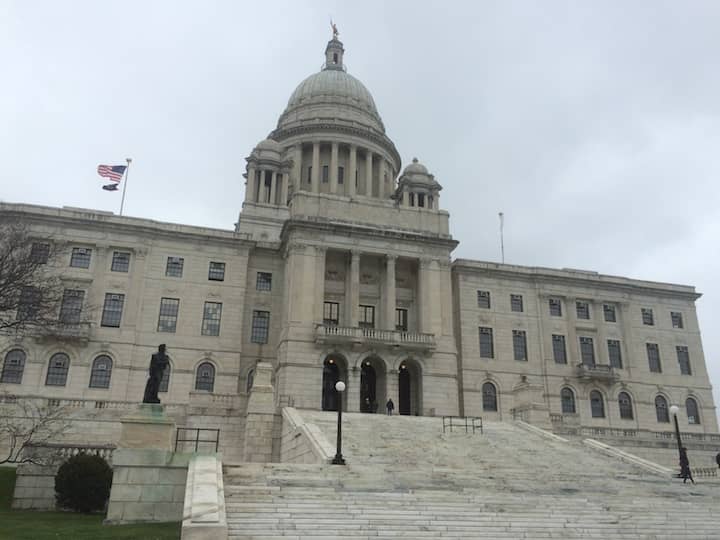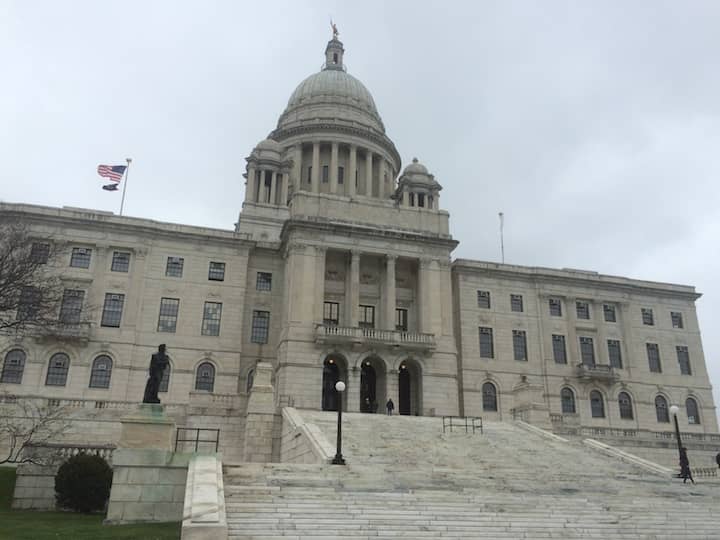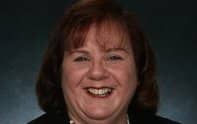 Editor's note: The following information was provided by the Legislative Press and Public Information Bureau.
STATE HOUSE — Warwick Representatives Camille F.J. Vella-Wilkinson (D-Dist. 21, Warwick) and Evan Shanley (D-Dist. 24, Warwick) have each been named to the House Judiciary and Municipal Government Committees by Speaker of the House Nicholas A. Mattiello as the 2017-18 session of the Rhode Island General Assembly begins.
The Judiciary Committee considers all bills affecting the penal code, judicial system, ethics, open meetings, access to public records and election laws. The House Committee on Municipal Government considers all matters affecting municipal governments and transportation.
Vella-Wilkinson was also appointed to the Veterans' Affairs Committee, which handles all legislation impacting the lives of Rhode Island veterans and those currently in military service.
Shanley was also appointed to the Small Business committee, which reviews legislation relating to the streamlining of licenses and permits, eliminating or decreasing bureaucratic steps and delays and uncoordinated or duplicative reviews and filings, and reducing associated added costs to businesses.
Shanley and Vella-Wilkinson are serving their first terms in the Rhode Island House of Representatives, having been elected in November and sworn in last week.