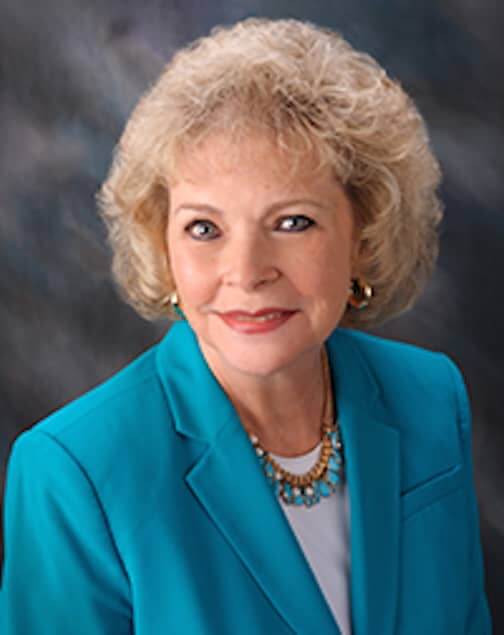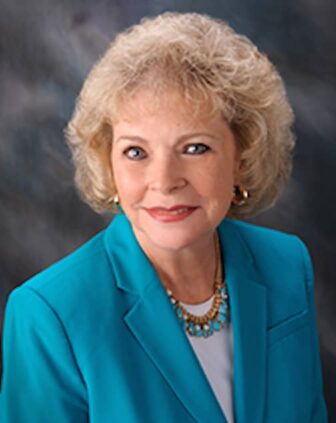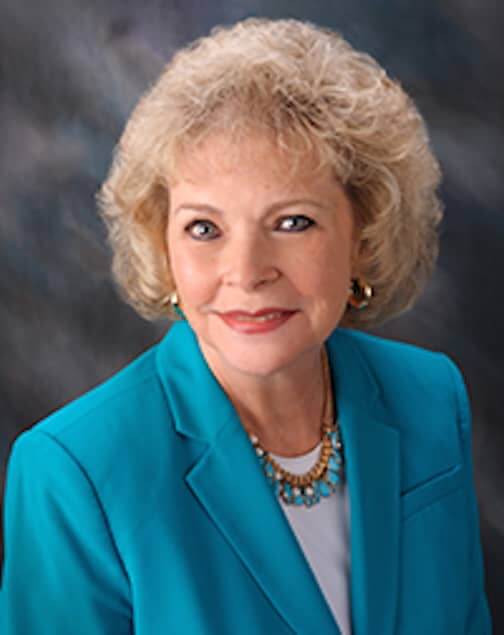 Editor's note: The following information was provided by the Legislative Press and Public Information Bureau.
STATE HOUSE — Speaker of the House Nicholas A. Mattiello (D-Dist. 15, Cranston) has appointed Rep. Patricia Serpa (D-Dist. 27, West Warwick, Coventry, Warwick) chairwoman of the House Oversight Committee for the 2017-18 legislative session.
The House Committee on Oversight is responsible for reviewing the operation and efficiency of various state departments and agencies, fulfilling the legislature's oversight role under the constitutional doctrine of separation of powers.
"As the Oversight Committee evolves, I see its core function as that of a navigator setting government in the right direction," said Representative Serpa, who was first appointed to helm the committee last year. "Voters in the last election — on both a state and national level — made it clear that business as usual is not acceptable. Through the Oversight Committee, we have been delving deeply into the workings of state agencies, and now we're going to build upon that. We're going to hold their feet to the fire by demanding efficiency and accountability in every facet of government. If there's a problem specific to an agency, then we will demand that problem be solved with immediacy, alacrity and professionalism."
Since Representative Serpa took over the committee last May, oversight hearings have demanded answers from agency directors regarding such fiascos as the problem-riddled Unified Health Infrastructure Project in the Department of Human Services, and the unacceptable tax refund delay in the Division of Taxation.
In addition to this responsibility, Representative Serpa was also appointed to serve on the House Rules Committee. The function of the Rules Committee is to consider all matters relating to the rules and operations of the House of Representatives.