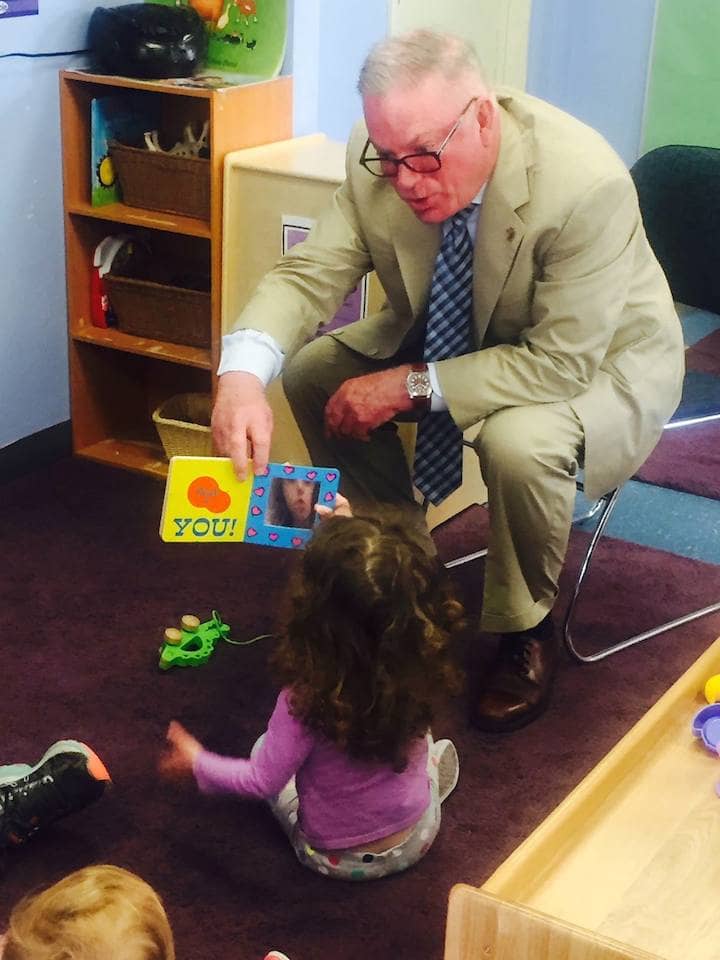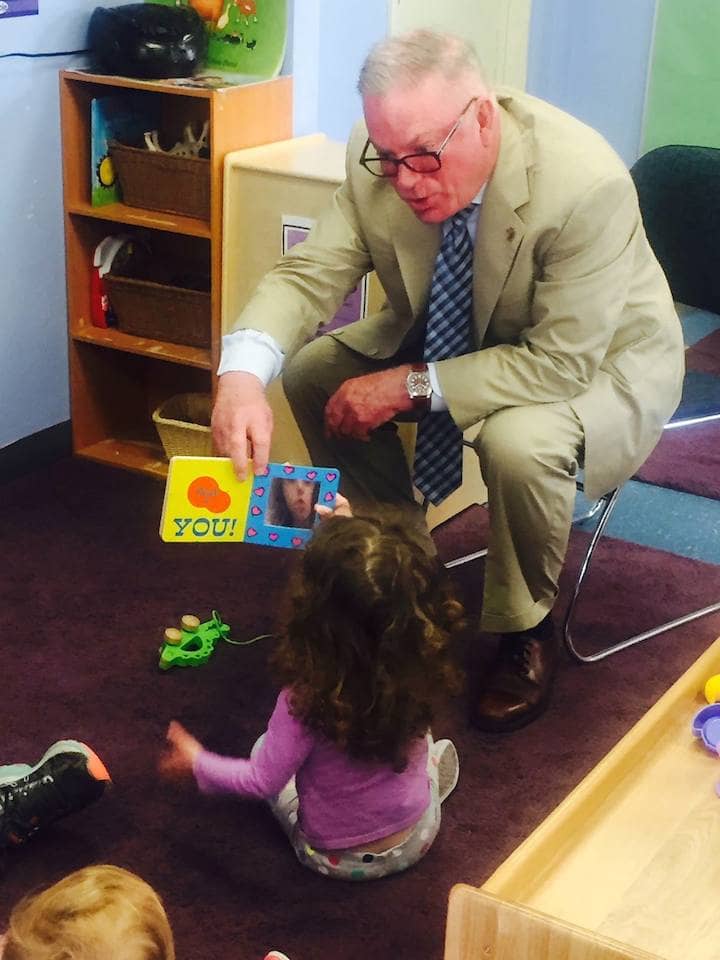 PROVIDENCE — State Rep. Joseph McNamara (D-Warwick, Cranston) was elected chairman of the New England Board of Higher Education at the organization's recent spring annual meeting, held March 11 at Lasell College in Newton, MA.
"It is an honor to be chosen to lead the Board of Delegates during the challenging times ahead," McNamara said in a statement released by the Rhode Island State House Press Bureau on Friday. "We have identified four priority areas for the coming years, including opportunities for adult learners, cost-savings opportunities, advancing PreK-16 alignment, and articulating the public value of post-secondary education. I look forward to working with all the delegates to develop policy to make all these things happen."
A retired educator, McNamara previously served as director of the Pawtucket School Department's Alternative Learning Program. He received his Master of Education degree from Providence College and his Bachelor of Science degree at Boston University. McNamara graduated from Pilgrim High School in Warwick.
McNamara has been representing Warwick in the General Assembly since 1995, when he was first elected to the former Dist. 29 seat. He has represented Dist. 19 since 2003.
Most recently, he sponsored a law that sets deadlines for safety assessments of school buildings, and has also proposed state bills that would mandate financial literacy courses in Rhode Island schools; develop statewide academic standards; and establish attendance review teams in public schools.
McNamara joins Gov. Gina Raimondo as high-ranking Rhode Island officials who serve on the regional board. Raimondo serves as chairwoman of the NEBHE Commission on Higher Education & Employability, created in 2017.