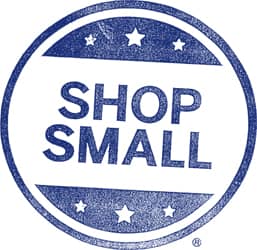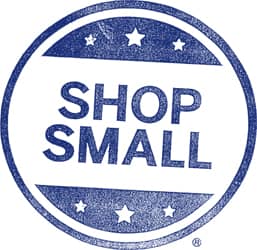 WARWICK, RI — While some patronize mall and box stores today, some are saving their dollars for local businesses during Small Business Saturday, a large sliver of which will wait at Crowne Plaza Warwick.
Small Business Saturday is a nationally recognized shopping day held annually on the  Saturday after Thanksgiving. American Express launched the campaign in 2010 to rally support and dollars for small business owners in the holiday shopping rush versus the frenzy of shopping at large department stores or online.
"Small businesses are an important part of the local economy and are in many ways the lifeline of a community," said Mayor Joseph J. Solomon. "From local bakeries and specialty shops to family-owned restaurants and salons, Warwick offers a tremendous variety of retailers from which to choose. I urge our residents both to support our small businesses and to shop local this holiday season."
Small businesses employ 47.5 percent of the employees in the private sector in the United States and 90 percent of consumers in the United States say Small Business Saturday has had a positive impact on their community. Sixty-four percent of consumers said the reason they chose to shop and dine at small, independently-owned businesses was to support their community.
 As part of Small Business Saturday, the Rhode Island Developmental Disabilities Council, along with the Veterans Business Outreach Center and the Center for Women and Enterprise are hosting Small Business Saturday – Shop RI at the Crowne Plaza from 9 a.m. to 4 p.m. It will feature over 100 small business from Rhode Island selling their goods and services.