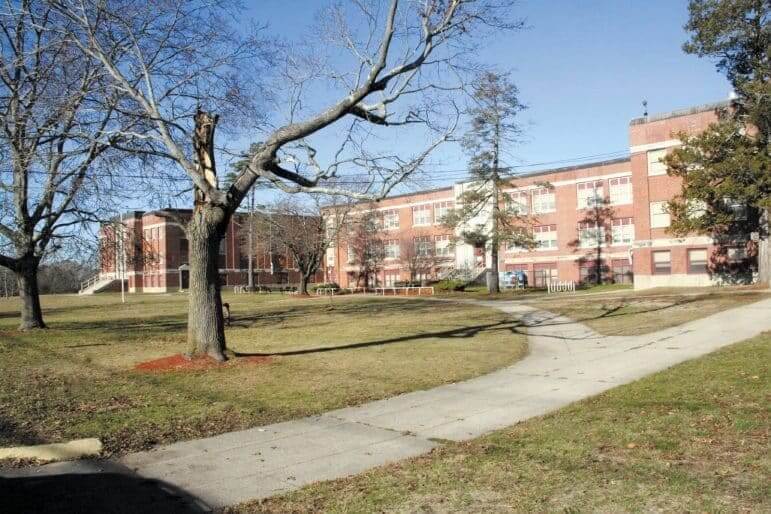 WARWICK, RI — Numerous school departments, including Warwick, have issued early dismissal notices to give students and staff time to get safely home before an icy and intense snow storm is expected to make travel hazardous late Tuesday.
Warwick Public Schools have announced a 2-hour early release and have canceled AM/PM PreK, and activities.
The storm is expected to bring freezing rain and intense bursts of heavy snowfall, making travel during the afternoon commute treacherous, according to the National Weather Service.
Additional closings as o 7 p.m. in Warwick included:
Eleanor Briggs School:Early Dismissal; 2 hour early dismissal
St Peter School:Early Dismissal. 1p.m.; No afternoon activities.
Buttonwoods School:No PM Preschool; Noon pick up Tues 2/12 NO PM
Joyful Noise Child Care:Early Dismissal; No PM Daycare; Closed at 12:30pm – No PM care
Bridgemark Inc:Closing at 12PM Tues 2/12/19
Dr Roy Ragge DMD:Closed Tomorrow; No Services; Reopening on Wednesday