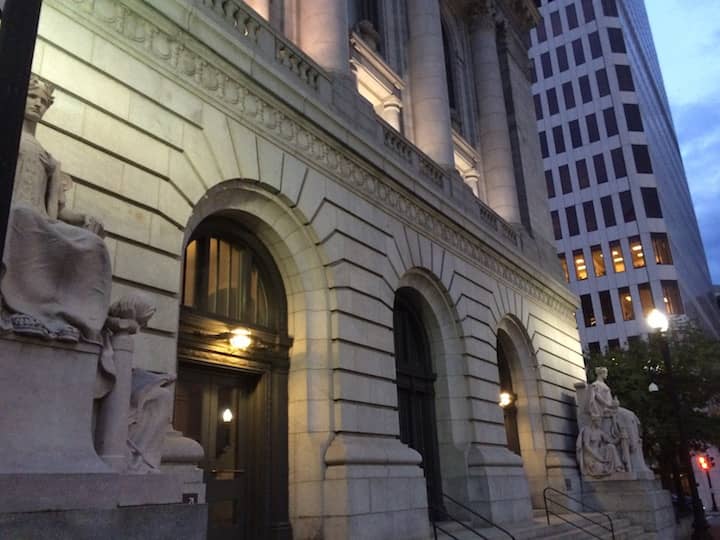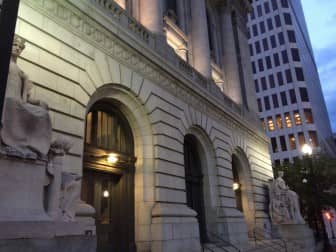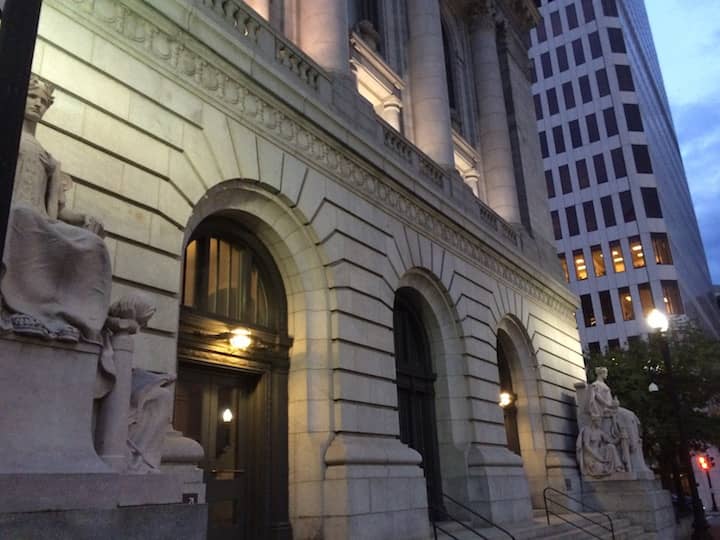 PROVIDENCE, RI — The FBI and Cranston Police Department cooperated in the arrest of two men, one from Providence and another from Warwick, on July 26 following electronic surveillance of six alleged purchases of heroin and/or crack cocaine between June 24 and July 26.
On Thursday, United States Attorney Peter F. Neronha announced Tuesday's arrest of Randolph Reynoso, 25, of Warwick, and Richard Lora, 20, of Providence, who were ordered detained Thursday on conspiracy and drug trafficking charges following appearances in U.S. District Court and Providence District Court, respectively.
Harold H. Shaw, Special Agent in Charge of the FBI Boston Division, and Cranston Police Chief Michael J. Winquist cooperated in making the announcement.
Reynoso was ordered detained in federal custody following an initial US District court appearance on a criminal complaint charging him with one count of conspiracy to distribute heroin and crack cocaine, one count of distribution of crack cocaine and five counts of distribution of crack cocaine and heroin. At the time of his arrest, Reynoso was on federal pre-trial release on charges of conspiracy to distribute cocaine and heroin.
Lora was ordered detained in state custody following his arraignment in Providence District Court on six counts of delivery of crack cocaine, 5 counts of delivery of heroin, one count of conspiracy and one count of operating on a suspended license. The state charges were brought by the Cranston Police Department.
An investigation by the FBI Safe Streets Task Force and the Cranston Police Department Special Investigations Unit into Reynoso and Lora's alleged drug trafficking activities uncovered at least six alleged purchases of varying amounts of crack cocaine and/or heroin. The alleged transactions, which occurred between June 24 and July 26, were electronically monitored by law enforcement, according to Neronha's office.
The FBI's Safe Streets Violent Gang Task Force consists of agents and law enforcement officers from the FBI, RI State Police, Providence, Cranston, Woonsocket, and Central Falls Police Departments and the R.I. Department of Corrections.