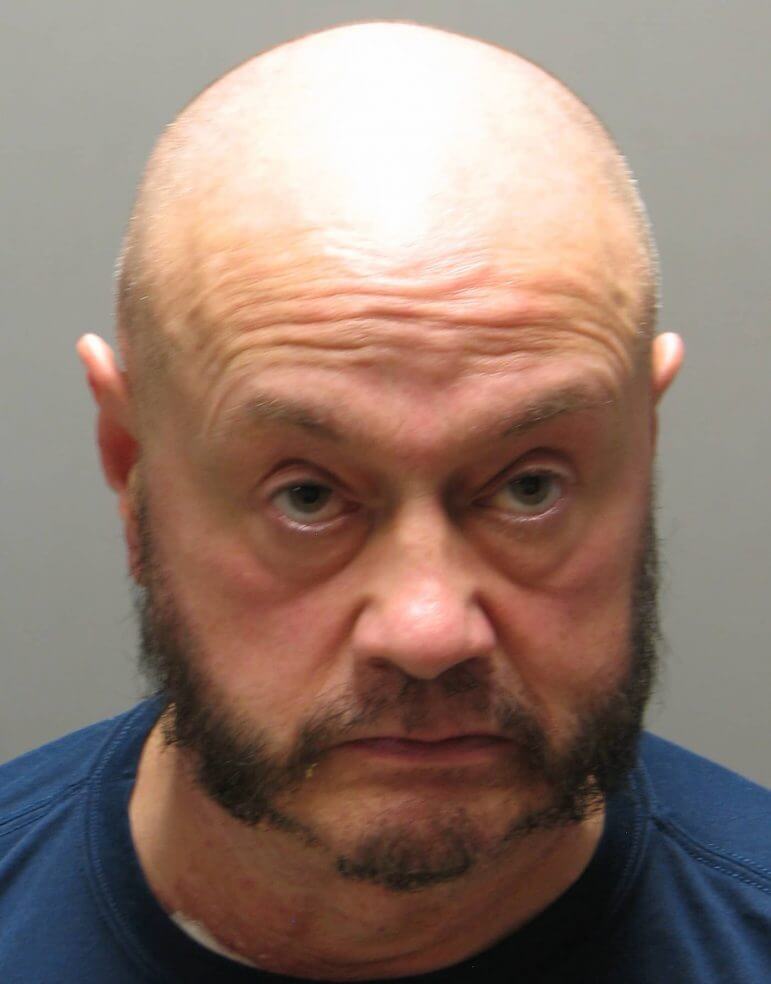 WARWICK, RI —Warwick Police have identified the man who fired shots inside his 150 Gordon Ave. home Saturday night, then fired once outside as police arrived, as Michael McVeigh, 63.
McVeigh surrendered peacefully to police at 10:30 p.m. Saturday night and was transported by ambulance to Kent County Memorial Hospital for an evaluation.
Mcveigh is scheduled to be arraigned this morning at Kent County this morning.
He faces several charges following the incident, including two counts of  Domestic Assault with a Deadly Weapon, Domestic Simple Assault, Domestic Disorderly Conduct, Refusing to Relinquish a Telephone, and Firing in a Confined Area.