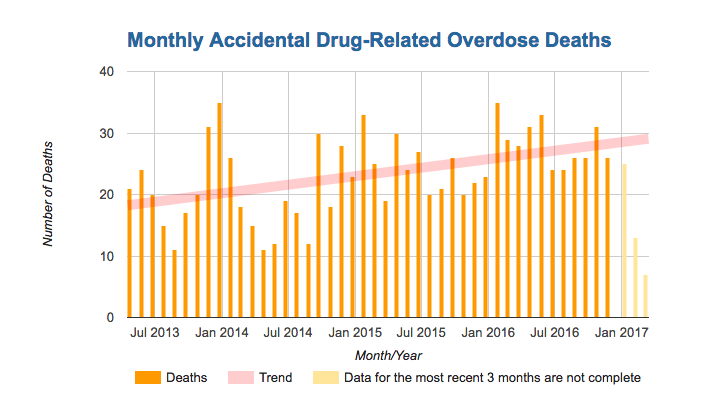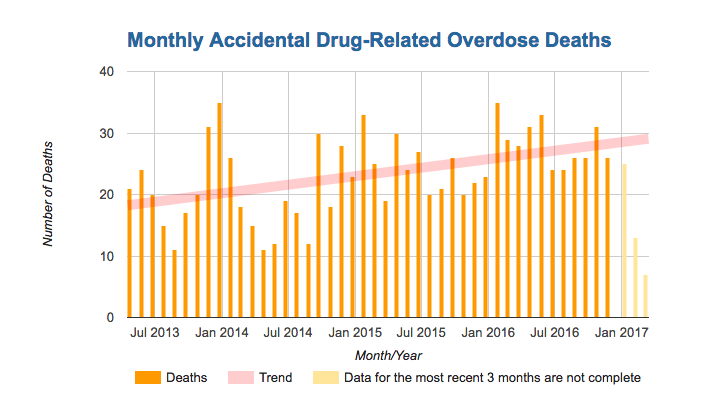 WARWICK, RI  — Mayor Scott Avedisian and former United States Attorney Peter F. Neronha will host parents, students, teachers, school administrators, community leaders and residents for a forum April 26 about the epidemic of opioid and heroin addiction in Rhode Island, the leading cause of accidental death in the state, according to the Department of Health.
The forum is the thirteenth on the epidemic, this one at Warwick Police Headquarters (99 Veterans Memorial Drive) at 6:30 p.m. in the Community Room.
The meeting will include an overview of the addiction problem in Rhode Island, a screening of the powerful documentary Chasing the Dragon – an unscripted and real-life look at the devastation of opioid and heroinaddiction; the personal story of a parent, Deborah Parente, who lost her only child to opioid and heroin addiction; and a frank discussion about addiction and treatment, and the impact this epidemic is having in every Rhode Island community.
The open discussion will include experts from the medical, treatment, education, and law enforcement communities. Scheduled to participate in the discussion are Dr. James MacDonald, R.I. Department of Health; Michael Rizzi, treatment and behavioral healthcare expert; Sarah Dinklage, Executive Director, RI Student Assistance Services; Warwick Police Chief Stephen McCartney; Warwick Police Captain Rick Rathbun; David Neill – Investigator, U.S. Attorney's Office; Retired RI State Police Major.
"The on-going opioid and heroin epidemic continues to be one of the most serious issues related to public health and safety across the country," said Avedisian. "Despite the efforts being made on both the local and national level, opioid and heroin addiction and overdose continue to take the lives of our family, friends and neighbors. It is my hope that by hosting an open forum, we will remove some of the stigma associate with addiction and draw attention the real-life circumstances involving this crisis. By alerting parents and students of the threats and consequences related to addiction, it is our shared hope, that the City of Warwick, in partnership with numerous local and state agencies, are able to make positive progress against this growing epidemic."