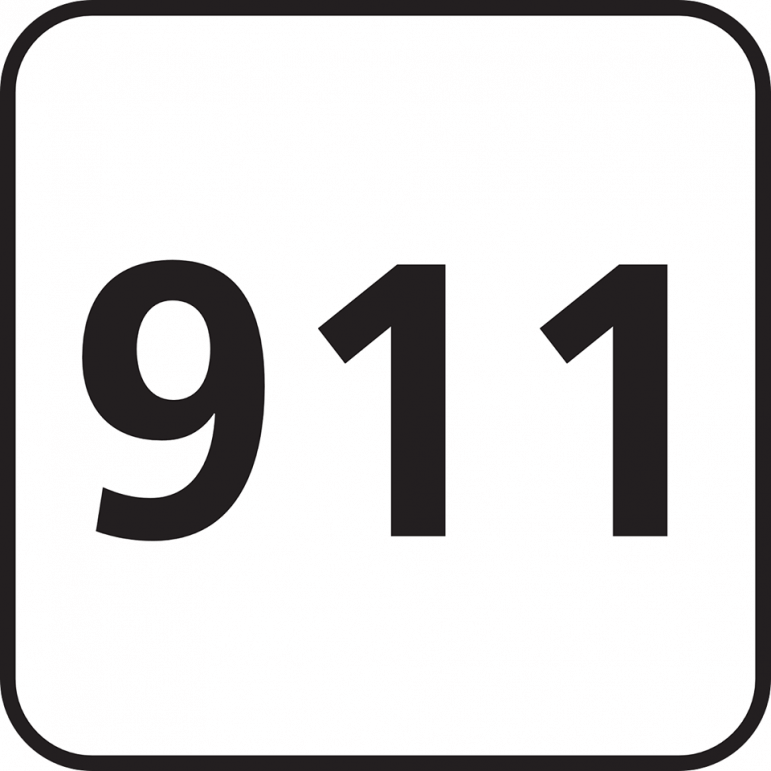 Rhode Island's 911 system was reportedly restored by 8:55 p.m. after a brief shutdown at about 7:55 p.m. Monday night, followed by automated calls to some Rhode Island residents that preceded the system's restoration by minutes.
Smithfield Police reported the outage shortly before 8:30 p.m., then updated the notice at about 9:18 p.m. to report the system had been restored. Calls at that time to the RI State Police and the Warwick Police Department confirmed the system was operational again.
Smithfield and Coventry sent reverse 911 calls to residents alerting them to the outage. In Coventry, residents received calls at 9:03 p.m.
A Warwick resident in the Norwood section of the city did not receive a reverse 911 call, and a resident reporting from East Greenwich also did not receive a call.
The calls and the RI Department of Public Safety advised residents to call their local fire departments and police departments directly in the event of an emergency.
By 8:55 p.m., the system was operational, according to a release from RI State Police. Officials are investigating the cause of the problem, which prevented people from being able to communicate with E-911 dispatchers for about an hour, reported Laura Meade Kirk,  Public Information Officer with the RI State Police.
Rhode Island State Police Capt. John Allen said officials from the Department of Public Safety and E-911 are trying to identify the source of the problem, which was first identified around 7:55 p.m. All lines were reported fully functional by 8:55 p.m.
Allen said between 30 and 40 calls were made to 911 during that time period. The dispatchers who answered the calls could hear the caller speaking, but the caller could not hear the dispatcher responding to the call. The dispatchers used caller ID to call back everyone who called during that period.
Allen said there is no immediate indication of any suspicious activity involving the 911 phone lines.