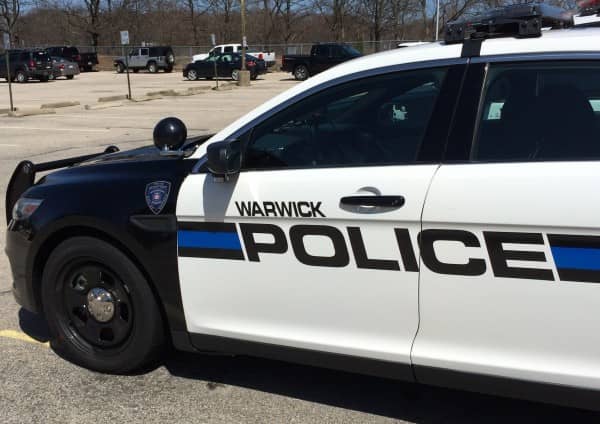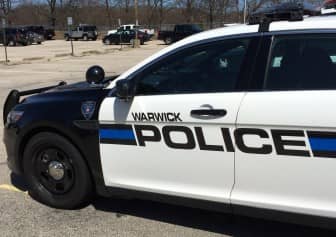 WARWICK, R.I.  — There were 54 Warwick Police arrests between July 13 and July 20, including 10 for DUI, four for shoplifting, one for sexual assault, and for breaking and entering, counterfeiting, and receiving stolen goods.
At 6:30 a.m. July 13, Warwick Police arrested Ryan Grant Callahan, 32, at 64 Forbes St., charging him with breaking and entering a dwelling while the resident was home.
At 12:34 p.m. July 14, Warwick Police arrested Michelle Mallozzi, 43, at 536 Main Ave., charging her with failing to stop after a crash resulting in personal injury, and driving on a suspended license.
At 7:44 a.m. July 17, Warwick Police arrested Donald Edward Stone, 37, at Citizens Bank, 10 West Shore Road, charging him with two counts of passing counterfeit bills.
At 8:06 a.m. July 17, Warwick Police arrested Lauren Patricia Tiernan, 28, at Radisson Hotel, 2081 Post Road, charging her with receiving stolen goods and larceny greater than $1,500.
For a complete account of arrests during this period, consult the arrest log document embedded below: WPD July 13 - 20 II