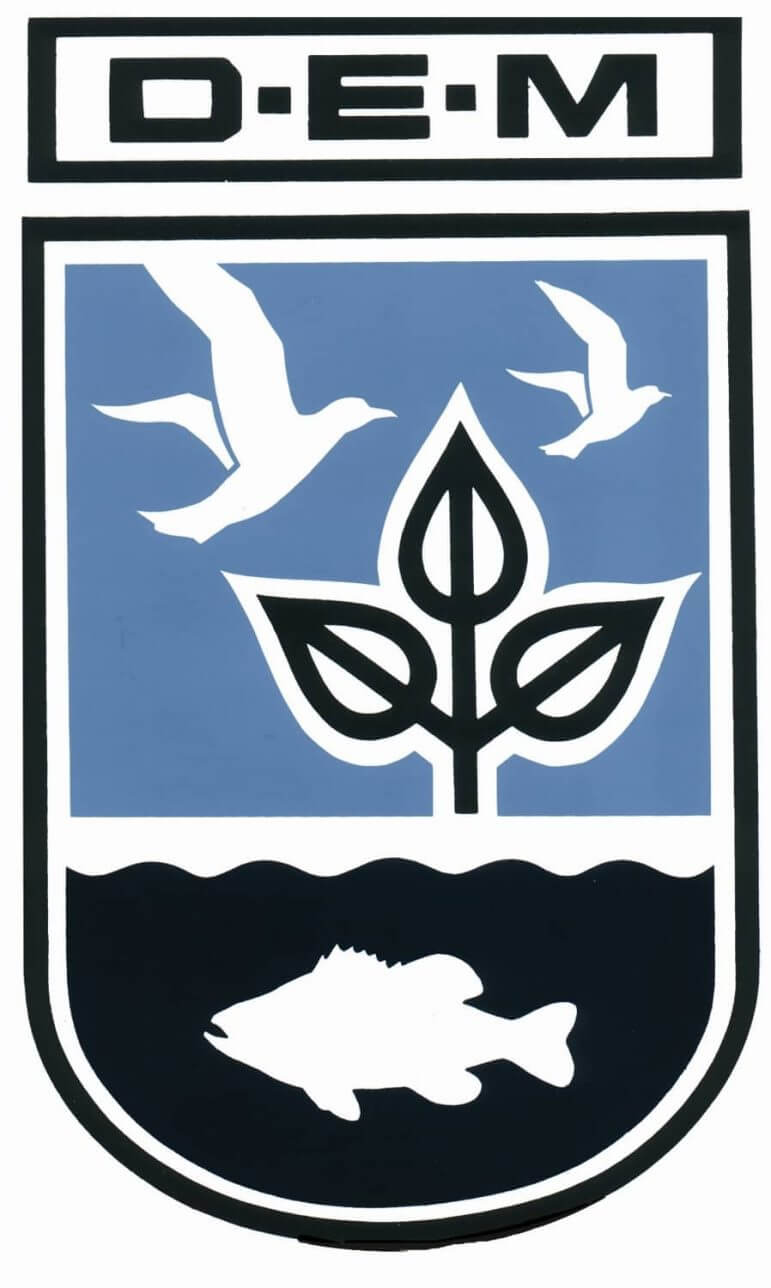 WARWICK, RI  — The Rhode Island Department of Environmental Management reports a North Providence woman injured on a private boat off Conimicut Point Sunday has died as the agency continues to investigate the incident.
The Warwick Harbor Master responded to a call for a medical emergency on a private vessel off of Conimicut Point in Warwick July 30, according to the RIDEM.
Kerrie Macaruso, 41, of North Providence, was injured while attempting to walk through an opening toward the bow of the vessel when a wave struck, according to RIDEM.
Warwick Fire and Police, along with DEM's Division of Law Enforcement, responded to the Oakland Beach boat ramp where Macaruso was transported to Rhode Island Hospital and pronounced dead.
DEM's Division of Law Enforcement, took the vessel, a 1991 Stingray, into custody. The agency is still investigating into the incident.