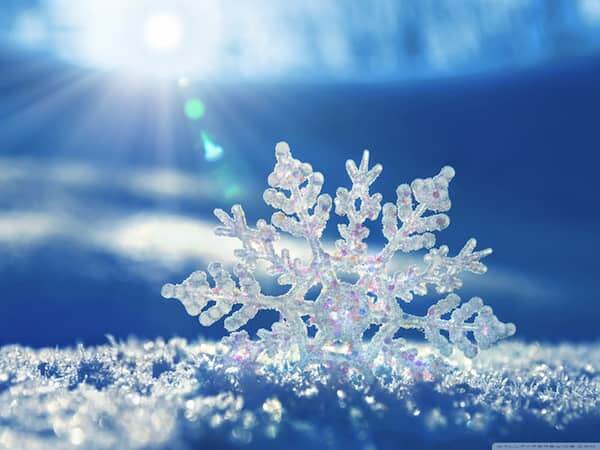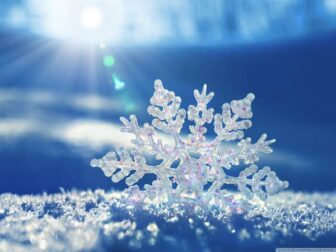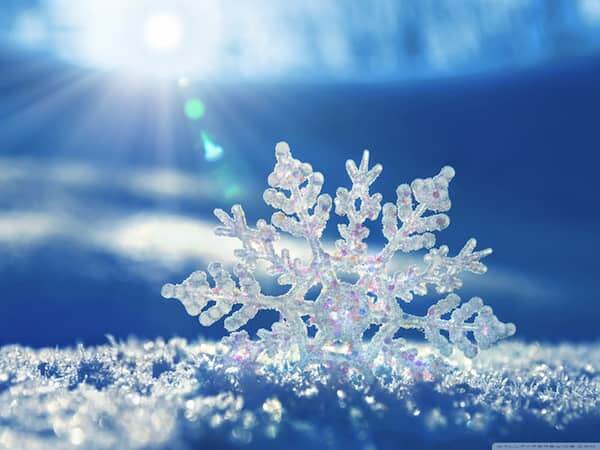 WARWICK, RI — The city of Warwick has issued a parking ban starting at noon today till noon Wednesday, and afternoon activities at Warwick Public Schools have been cancelled in advance of a snowstorm expected to bring 3 to 5 inches of snowfall with a brief intense period of 1-2 inches per hour this afternoon.
The National Weather Service has issued a Winter Weather Advisory warning of a brief period of heavy snow possible late this afternoon and evening. The weather advisory remains in effect until 4 a.m. Wednesday.
Warwick Public Schools have cancelled afternoon activities, as well as late buses and athletic events, and Bishop Hendricken High School has canceled activities and athletics today.
Additional cancellations/delays:
Bridgemark Inc: Closing at 1 PM
St Peter School: Extended Day closing at 4:30 PM
Warwick Pilgrim Senior Center: Evening classes cancelled
St Peter's Office of Relig. Ed.: no CCD classes for grades 6 and 7
St Gregory the Great-Warwick: No Tuesday CCD Classes 1/31/17
Boys and Girls Club – Warwick: No Youthoop Activities Tonight; after school open until 6pm
Joyful Noise Child Care: Early Dismissal; 4:00pm Both Buildings
Lighthouse Preschool: Early Dismissal; Closing at 4pm Today
Carolyn Dutra Dance Studios: Closed Today; All 3 Locations Closed
Kent County YMCA: All districts have cancelled after school activities for today. The OST program at all sites will NOT be running this afternoon.
Empire Beauty School – Warwick: No PM Classes
RI Assoc Realtors: Cancel Classes; No PM Classes; PreLicense/Matrix cancelled
NE Inst. of Technology: All classes not already in session; are cancelled for 1/31/17
Lighthouse Preschool: Early Dismissal; Closing at 4pm Today
St Timothy – Warwick: Legion of Mary Mtg. Cancelled
St William Church: Open Parish Meeting postponed
Danceology: Closed Today; January 31
Skills In Motion: Closed This Evening
True Reflections Dance & Fitness: Closed This Afternoon; No PM Classes
Warwick

Kent YMCA School's Out-Coventry

:

Activities canceled; OST canceled

Warwick

Kent YMCA School's Out-EG

:

Activities canceled; OST – Meadowbrook canceled

Warwick

Kent YMCA School's Out-North Kingstown

:

Activities canceled; OST canceled

Warwick

Kent YMCA School's Out-W Wwk

:

Activities canceled; OST canceled

Warwick

Kent YMCA School's Out-Warwick

:

Activities canceled; OSTcanceled