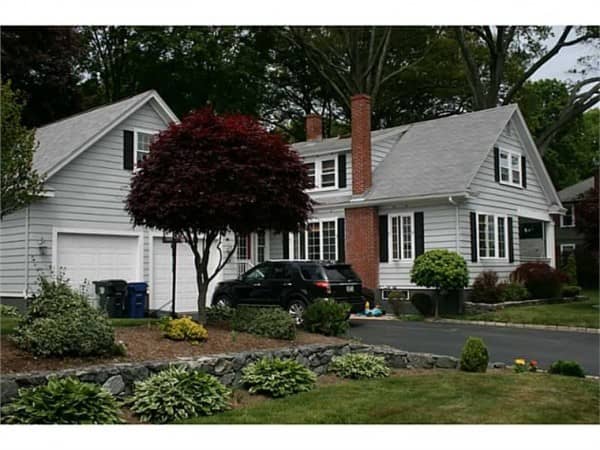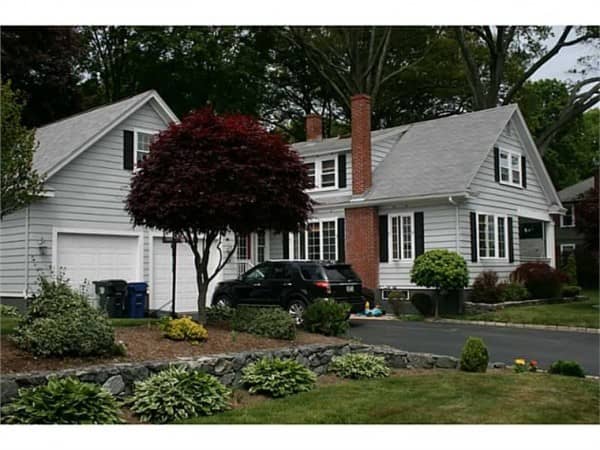 If you're looking for a home in Warwick, a great place to start is visiting Open Houses to get a look at what's on the market.
To give you a jump on the properties out there, Warwick Post offers weekly lists of some of the upcoming Open Houses around the city and across all price ranges.
Click on the links to see the online listing for the home and contact information for each listing agent.
Saturday, May 31, 2014:
78 Channel View #3, MLS# 1063233. Price: $449,000. Hours: 2:30 to 4 p.m. Agent: Bettina Monaco, Residential Properties Ltd. Phone: (401) 885-8400.
49 Williams St., MLS# 1068654. Price: $419,000. Hours: 11 a.m. to p.m. Also Sunday, June 1 from noon to 2 p.m. Agent: Alfred North Jr., RI Real Estate Services. Phone: (401) 885-5400.
157 Julian Road, MLS# 1059241. Price: $299,900. Hours: 1 to 4 p.m. Agent: The Stone Alliance, Coldwell Banker Residential Brokerage. Phone: (401) 739-9500.
Sunday, June 1, 2014:
241 Channel View, MLS# 1052291 [See: Million Dollar Home Snapshot]. Price: $1.1 million. Hours: 1 to 4 p.m. Agent: Phil Slocum, Slocum Realty. Phone: (401) 738-4821.
145 Gilbert Stuart Drive, MLS# 1065747. Price: $459,900. Hours: noon to 3 p.m. Agent: Coastal Properties Group, William Raveis Chapman Enstone. Phone: (401) 336-3994.
115 Division St., MLS# 1064578. Price: $324,900. Hours: 1 to 2:30 p.m. Agent: Erin Sheridan, Abbott Properties. Phone: (401) 732-0011.
Editor's Note: This information verified from online sources at the time of publication. Warwick Post is not responsible for changes in listing information made after publication of this article; contact the listing agent directly for more information.