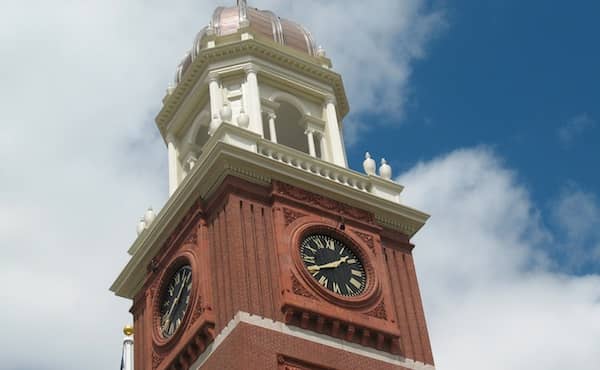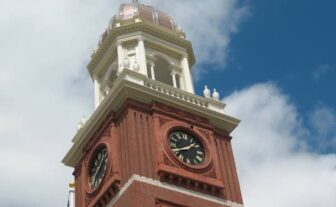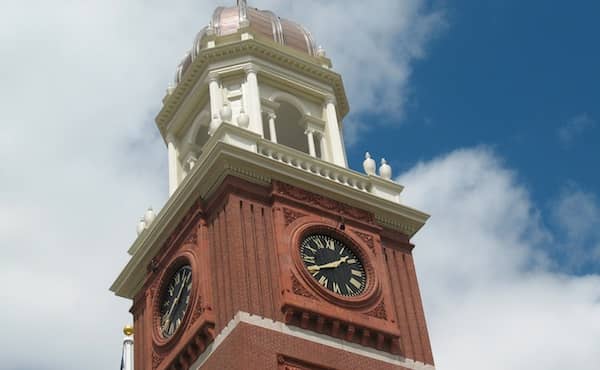 US District Court Judge Mary M. Lisi ruled this afternoon that Raymond McKay, a network administrator for Warwick, must obey a city ordinance prohibiting him from seeking office while employed by the city.
The ordinance prohibits classified employees from running for office, in a similar fashion to the federal Hatch Act prohibiting federal employees from running for office.
McKay, whose LinkedIn profile states he is a candidate for US Senate, is also president of the RI Republican Assembly. He has stated he intended to run against Sen. Jack Reed.
McKay's challenge of the ordinance suffered a blow March 25, when U.S. District Judge John J. McConnell Jr. denied his bid for a temporary restraining order against the city to prevent the ordinance from being exercised against him. McKay's lawyer, Matthew L. Fabisch, had argued that the ordinance violated McKay's First Amendment rights.
According to McConnell, the U.S. Supreme Court has definitively ruled that running for political office is not a fundamental right, and that government may place reasonable restrictions on the partisan political activities of its employees.
Lisi concurred with that assessment, according to a report from the Providence Journal.
"We are very disappointed," McKay said of himself and his supporters. He said he would discuss his options over the weekend, including taking up the city on its offer of a leave of absence during his run for office.
McKay said he isn't convinced a leave of absence would solve the problem, since he would still be an employee, but  would simply not receive a paycheck. "There would have to be clear language in there," he said, stating that the leave of absence exempted him from the ordinance.
As to whether he would consider permanently leaving his job to pursue a Senate seat, "That has always been a 'no,' " McKay said.