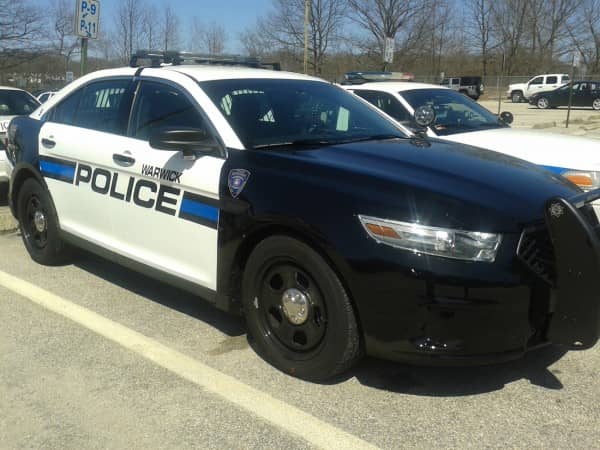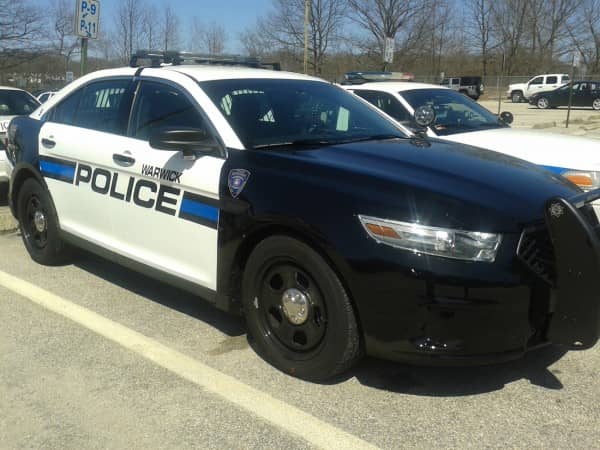 UPDATE 12:16 p.m.: Warwick Police have identified the driver arrested for DUI after striking an officer with his car while the patrolman directed traffic during Sunday night's power outage on Sandy Lane.
Following an investigation of the collision, police arrested Thomas Horne, 64, of Church Avenue in Warwick, and charged him with Refusal to Submit to a Chemical Test and Driving Under the Influence (BAC Unknown), according to a press release distributed to media Monday morning.
According to police an initial investigation disclosed that the driver of the vehicle was travelling east on Sandy Lane and attempting to make a left hand turn onto Warwick Avenue northbound when he crossed left of center into the direction of oncoming traffic and struck the officer.
The officer has not yet been identified.
Police ask anyone with information related to the accident to contact the Traffic Division at (401)468-4344, and ask for either Captain Brad Connor or Sgt.John Kelly.
WARWICK, RI  — A Warwick Police officer was struck and injured by a driver Sunday night at about 9 p.m. on Sandy Lane, according to scanner reports.
The officer was transported to RI Hospital, and the driver has been charged with DUI, according to reports.
The initial report was for a pedestrian struck, then updated to identify the pedestrian as an officer.
SNE_ALERTS reports the officer was struck while directing traffic. 
Warwick Post will update this story as more information becomes available.