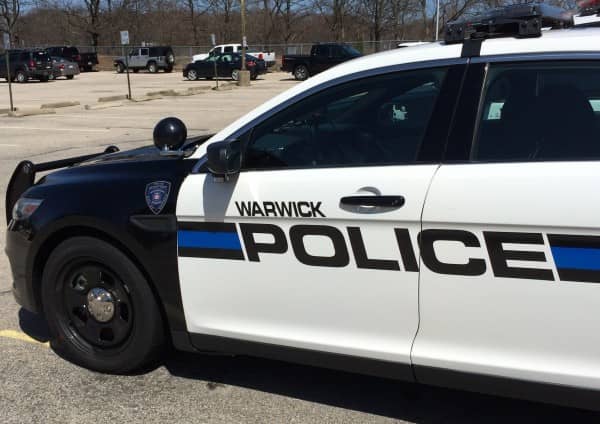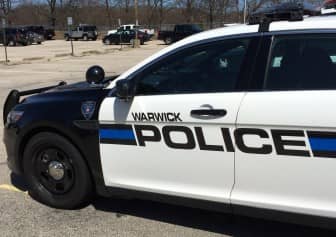 WARWICK, R.I. — Warwick Police Sgt. Jedidiah Pineau spotted a black Honda Civic swerving on East Avenue, then followed it on Rte. 95 north, then off the Exit 13 ramp before stopping and arresting the driver on a DUI charge June 2 at 1:24 a.m.
Pineau was driving west on East Avenue when he saw the Honda swerve left away from the Rte. 95 north exit, then swerved right again, driving part way off the road and onto the grass before making the exit onto the highway, according to Pineau's report.
Pineau followed the car as it continued to swerve on Rte. 95 north, then drove down Exit 13 to the airport connector, again nearly driving off the highway in the process. On the Airport Connector, Pineau pulled the driver over and spoke with him, asking if he was OK, noting the excessive swerving he'd observed, according to the report.
The driver, later identified as Scott Matthew Demers, 34, of 146 W. Sixth St., Lowell, MA, apologized to Pineau, saying he'd gotten lost and was not familiar with the area. Pineau reported that Demers had bloodshot eyes and mumbled and slurred his speech as he spoke. The man also had an odor of alcohol on his breath, according to Pineau's report.
Pineau asked Demers to perform a series of sobriety tests, which he agreed to. During the tests, Demers demonstrated a lack of smooth pursuit in his vision and involuntary eye movements, lost his balance and count of steps during a walk and turn, and could not balance on one foot longer than three seconds.
Pineau arrested Demers and transported him to Warwick Police Headquarters at 99 Veterans Memorial Drive, where he refused to take a breath test, telling Pineau, "I already took enough tests."
Pineau issued Demers a violation for refusing the test, and also charged him with DUI, first offense, blood alcohol unknown, with a date in Third District court June 20. He was released from headquarters.