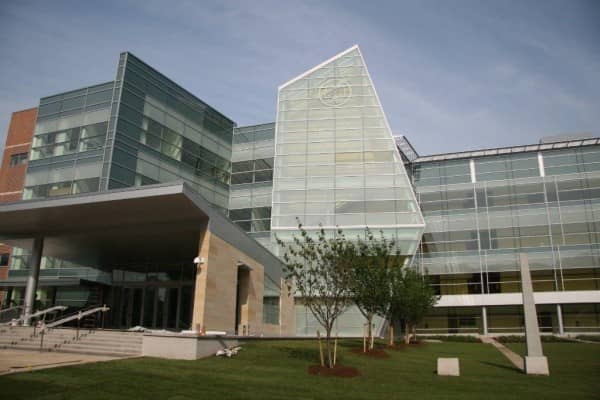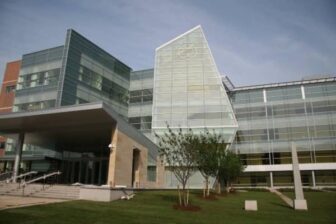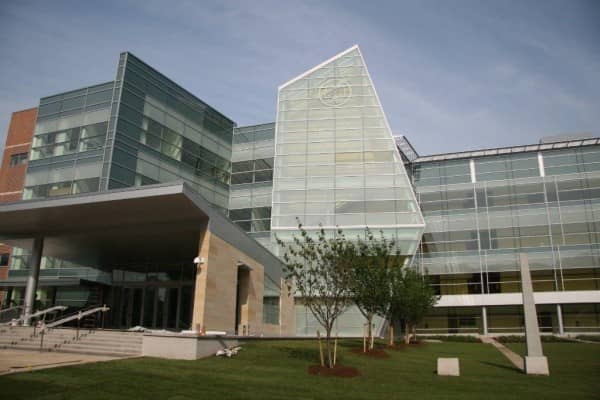 PROVIDENCE – A Warwick woman pleaded today in Kent County Superior Court to manslaughter for her actions in her infant daughter's death, Willow Beeley, 7 months, by asphyxiation at her home on Airway Road in 2017.
Mariah Ramos, 37, pleaded nolo contendere to one count of involuntary manslaughter before Superior Court Justice Daniel A. Procaccini.
Ramos' boyfriend at the time, Ryan Beeley, also pleaded to manslaughter for his role in the death of seven-month-old Willow. Beeley was sentenced on January 10, 2020 in Kent County Superior Court to 25 years with 10 to serve at the Adult Correctional Institutions (ACI), and the balance suspended with probation.
Had the case proceeded to trial, the State was prepared to prove beyond a reasonable doubt that on Feb. 21, 2017, Ramos left her daughter at home alone with Beeley, who was under the influence of drugs at the time. Beeley passed out on top of the infant, smothering her.
A toxicology report revealed that Beeley had multiple drugs in his system at the time, including fentanyl, clonazepam, cocaine, and methadone.
Ramos found Beeley passed out on top of their daughter when she returned home. Warwick emergency personnel who responded to the scene were unable to revive the infant. It was determined that Willow died of asphyxiation.
Ramos will be sentenced on May 11, 2020 in Kent County Superior Court. She faces a possible sentence of up to 30 years at the ACI.
Sergeant Shaun Turcotte and Sergeant Frederick Pierce of the Warwick Police Department led the investigation of the case and Assistant Attorneys General Shannon Signore and Ania Zielinski prosecuted the case on behalf of the Office of the Attorney General.