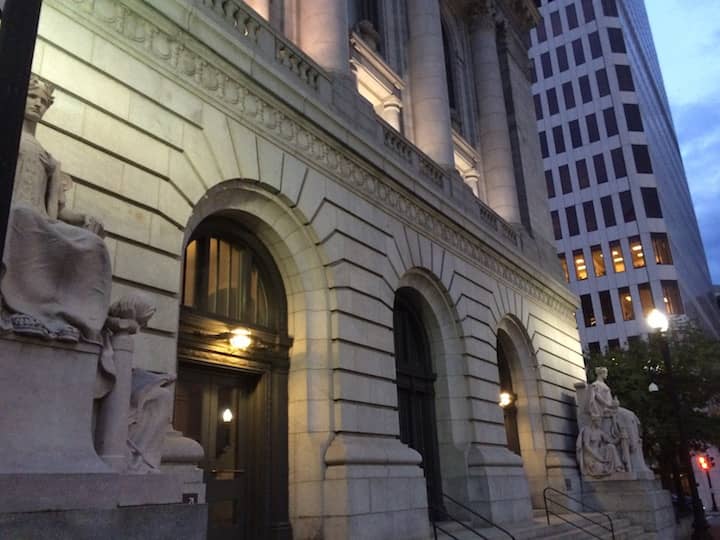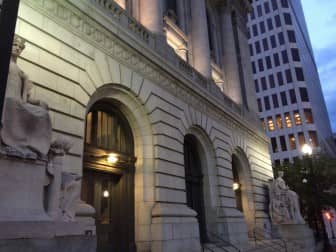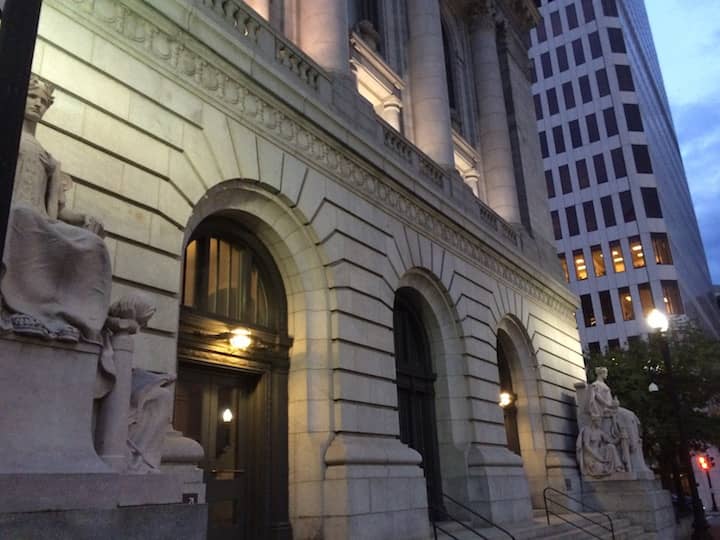 PROVIDENCE – Two men, one from Warwick, one Coventry, charged in separate, but related, criminal cases were each sentenced Thursday to just over 2.5 years in federal prison, following fentanyl distribution convictions.
David Grimaldi, 24 of Coventry, previously pleaded guilty in October of 2019 to distribution of fentanyl, admitting that he engaged the assistance of an associate, Robert K. Bell, 24, of Warwick, who had also pleaded guilty in October to aiding and abetting the distribution of fentanyl, to help him locate a buyer for pills that he wanted to sell, according to United States Attorney Aaron Weisman.
Both defendants admitted that their criminal actions contributed to the death of the buyer.
"Defendants' actions in this case ended in the gravest possible result: a young man's life tragically cut short. And, as the court's sentence reflected, that grave result carries with it severe consequences," said Weisman.
"For a single drug transaction in a West Warwick parking lot involving three tiny, fentanyl-laced pills, one defendant with no prior history with the law will spend two and a half years behind bars, as will his co-defendant. The severity of this conduct, reflected by the sentences meted out in this case, reaffirms our commitment to prosecute those who profit from or share deadly illegal substances with others, and to seek the greatest measure of justice for the victims of their actions," Weisman said.
According to information presented to the Court, Bell arranged the drug transaction, set the price, and arranged a time and location for the meeting between the buyer and Grimaldi.
Based on Bell's arrangements, Grimaldi met that buyer in a West Warwick parking lot, where he distributed three pills marked and colored to look like oxycodone tablets, according to Weisman's office. In reality, the pills were laced with fentanyl. Grimaldi admitted that he watched while the buyer swallowed half of one pill. Minutes later, the buyer, a Massachusetts man, became unresponsive. He was subsequently pronounced dead later that day at Kent County Hospital. Fentanyl was found in his bloodstream.
At sentencing, U.S. District Court Judge William E. Smith sentenced Bell to 32 months in federal prison, followed by three years of supervised release; Grimaldi was sentenced to serve thirty months in federal prison, with three years of supervised release to follow.
Grimaldi and Bell's sentences are announced by United States Attorney Aaron L. Weisman, West Warwick Police Chief Colonel Mark A. Knott, and Special Agent in Charge of the Drug Enforcement Administration's New England Field Division Brian D. Boyle.
The cases were prosecuted by Assistant U.S. Attorneys Paul F. Daly, Jr., and Zachary A. Cunha.
The matter was investigated by the West Warwick Police Department and the Rhode Island DEA Drug Task Force.