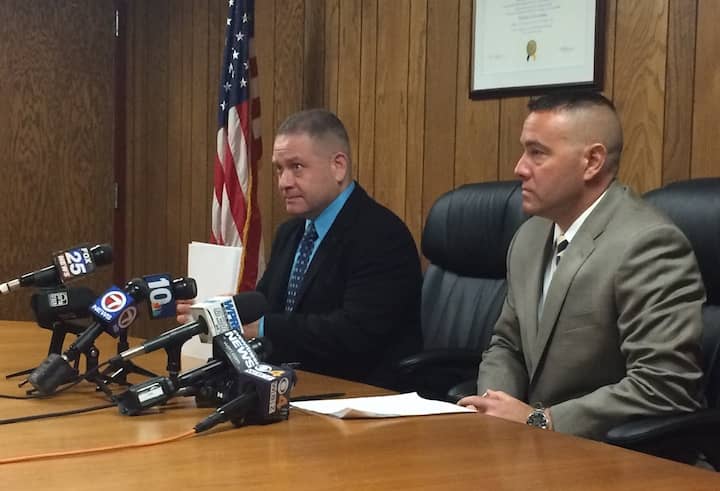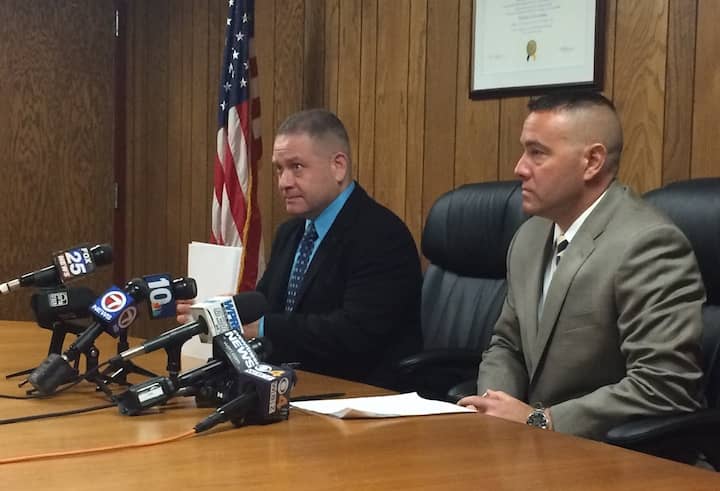 UPDATE – 2 p.m.:  Warwick Police report the arraignment for Ryan Beeley was scheduled for this afternoon after 2 p.m. at the Kent County Court House, where he will be charged under RI General Law 11-9-5 with Cruelty to or Neglect to a Child.
WARWICK, RI  — Warwick Police are investigating the death of seven-month-old Willow Ramos Feb. 21 at 7:20 p.m. at 3 Airway Road and have charged the father, Ryan Beeley, 37, with felony neglect of a child in the case.
Police report the mother, Mariah Ramos, 34, returned home after an unknown amount of time and discovered the infant unresponsive in a bedroom. Police were called to the home by an unrelated person in the home at the time who heard the mother's screams to dial 911, said WPD Maj. Brad Connor.
Willow was transported to Hasbro Children's Hospital by Warwick Rescue where she was pronounced dead. An autopsy has been scheduled for this morning. The cause of death is unknown at this time, police report.
Beeley was taken to Kent County Hospital where he was treated for "a medical issue" and released into police custody and charged with R.I. General Law 11-9-5 Cruelty to or Neglect of a Child. Additional charges may be added as the investigation unfolds, police say.
Police are currently in custody of the home under a search warrant, a duplex tw0-story Cape, which was found in 'relatively deplorable condition,' Connor said. Warwick's Bureau of Criminal Investigation (BCI) is working with the RI Attorney General's office on the investigation.
Before releasing the home, Warwick Police will contact Warwick Minimum Housing and the Warwick Building Inspector, "Who we will ask to inspect the home, based on several housing violations that we discovered at the residence," Connor said. He said some of the violations were electrical in nature.
Police were called to the home in August of 2016 by Beeley when relatives were concerned for Willow's well-being. The home was in orderly condition at the time, and DCYF and Child Protective Services were contacted.
Beeley is expected to be arraigned on the neglect charge later today.