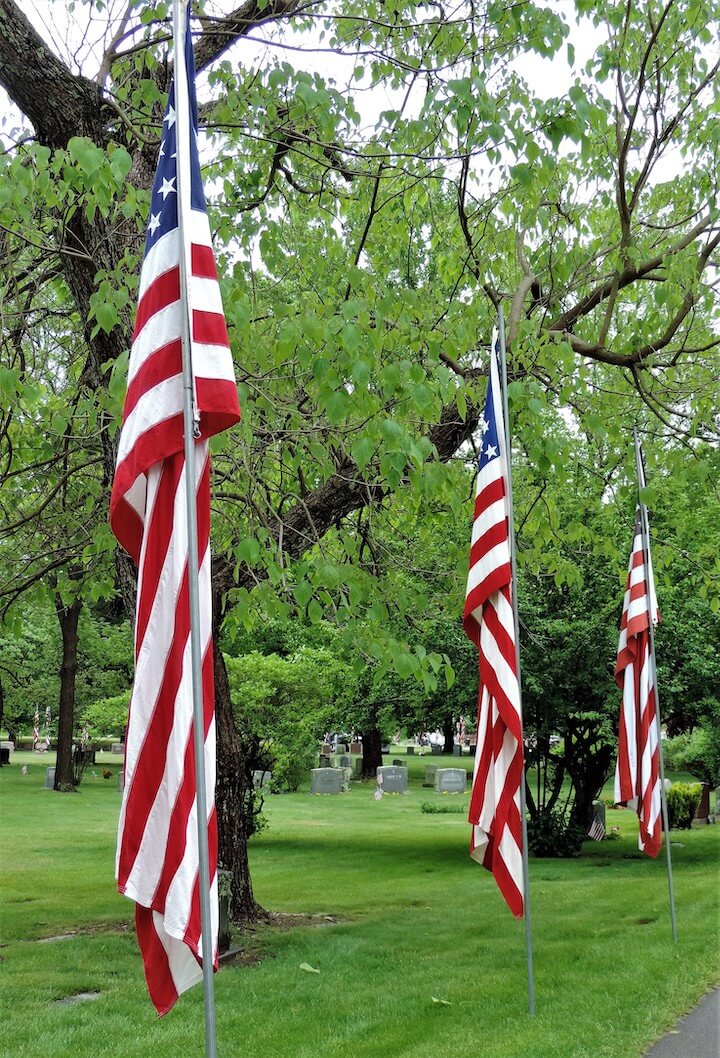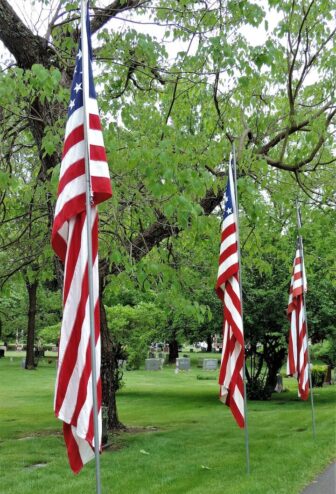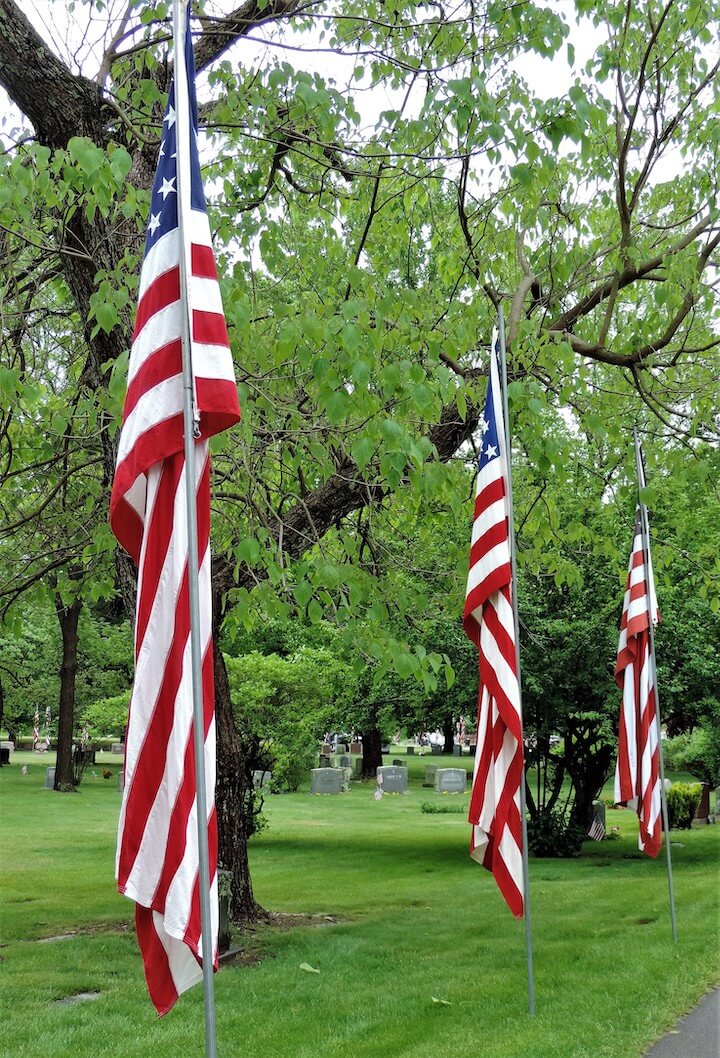 WARWICK, RI — The Warwick Memorial Day observance will begin at 10 a.m. Monday at Veterans Park outside Warwick Veterans Middle School with a wreath-laying ceremony.
Rep. Camille F.J. Vella-Wilkinson (D-Dist. 21, Warwick) reminded the public of the annual event at the memorial outside the middle school, at at 2401 West Shore Road which will also include a flag retirement ceremony.
"All are welcome to attend and participate. Please feel free to bring your tattered American flags to be properly disposed of during this beautiful event," Vella-Wilkinson wrote on her Facebook page.
The general public is invited to bring their old or tattered U.S. flags to be retired as part of the Memorial Day service. To prepare the flag, participants are asked to cut the red and white stripes into strips; the blue field of stars may remain as a solid square.
"Just as there is a protocol to display our nation's flag, there is also an equally respectful manner to dispose of one," said Representative Vella-Wilkinson, a retired naval officer, while describing the ceremony last year. "We have been holding a flag retirement ceremony at St. Benedict parish for nearly 10 years. The ceremony is history-laden and quite beautiful. It is a wonderful way to teach children the meaning of Memorial Day rather than relegating it to be merely the start of summer beach days."
Pawtuxet Rangers, Pawtuxet Historic Cemetery #3
Many Pawtuxet Rangers are buried at The Pawtuxet
Cemetery.
Prayers are offered and a solemn musket volley is fired. Amazing Grace, Washington's Artillery and Soldiers return are played by the fife & drum in honor of our fallen heroes.