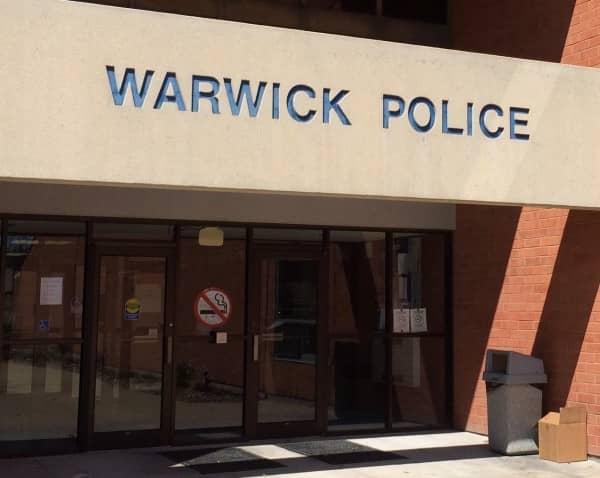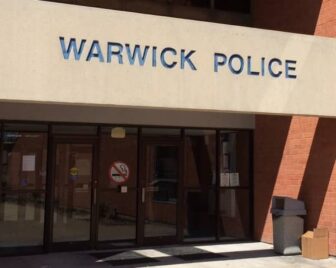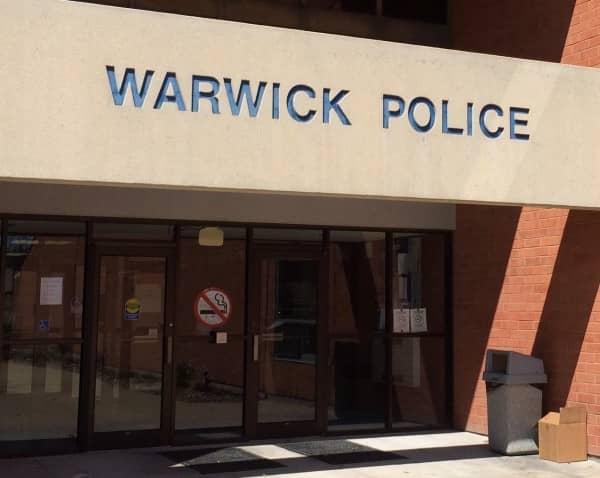 WARWICK, RI — Warwick Police Detectives are investigating an apparent shooting at Fast Freddies gas station, 2003 Post Road at 4:30 p.m. Friday resulting in non-life threatening injuries for one man.
Warwick Police received reports of gun shots heard at the Post Road location arriving on scene to find discharged shell casings on Fresno Road nearby. A man later arrived at KentCounty Memorial Hospital and admitted with a non-life threatening gunshot wound. The victim was reportedly struck by a gunshot while attempting to enter Fast Freddies, police report.
Police report it appears the suspect and victim knew each other and this was not a random incident. There is no threat to
public safety at this time, Warwick Police said in a statement about the shooting. Detectives are still investigating the incident.