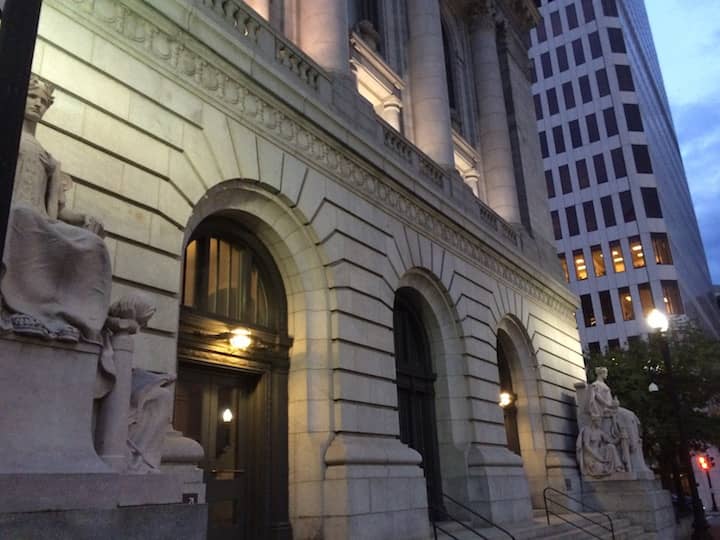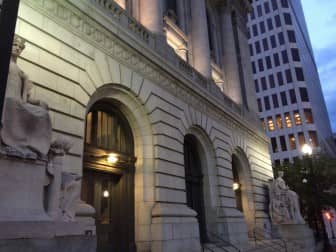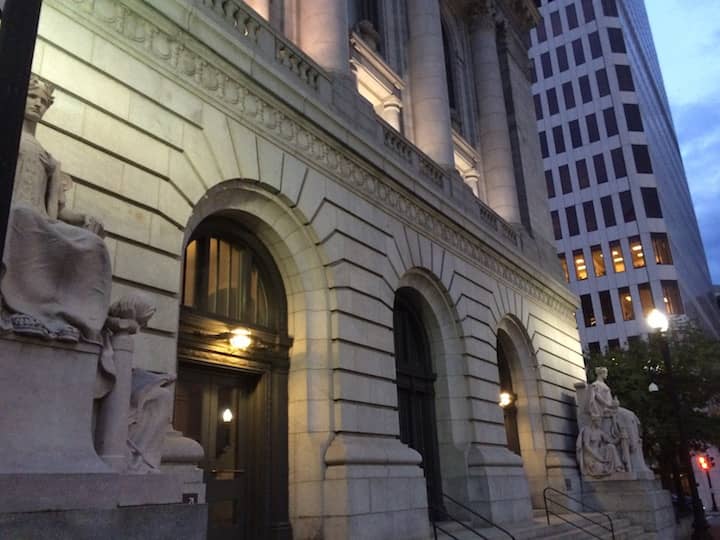 PROVIDENCE, RI – A Warwick man who admitted to distributing child porn and molesting a prepubescent child was sentenced Thursday to 10 years in federal prison.
United States Attorney Zachary A. Cunha announced Owen Batista, 27, previously admitted to a federal judge that in August 2020, he posted a link in an online child porn chat group that, when clicked, directed users to an online storage folder containing images and videos of child sexual abuse.
A Salt Lake City, Utah, law officer, working undercover, accessed the link,  which led to 738 mp4 video files. Eighteen of the video files were downloaded as a sample; seventeen of them depicted sexual abuse of children, child porn, Cunha announced.
In October 2020, after learning Batista was the administrator of the child porn files, FBI agents in Providence executed a court-authorized search warrant at Batista's residence, finding videos of child sexual abuse, including a collage of images depicting children between the ages of 2 to 10 years old being abused, on an electronic device belonging to Batista, according to the U.S. Attorney's office.
According to court documents, at the time of his arrest, when asked if he had ever had inappropriate contact with a child, Batista stated that approximately one year prior he had an "opportunity" alone with a 5-year-old female and that he "took advantage of the moment." Batista admitted to making multiple child porn videos of this abuse, and to sending these images to another individual. Further investigation determined that Batista had been communicating online with other individuals about the sharing of videos of child sexual abuse. One such person was later identified as a New York man, who was subsequently arrested by the FBI and charged in New York with distribution of child pornography.
Batista was sentenced today by U.S. District Court Judge William E. Smith to 120 months in federal prison to be followed by 10 years of supervised release.
The case was prosecuted by Assistant U.S. Attorney Lee H. Vilker.