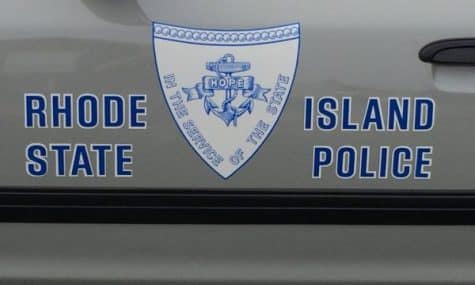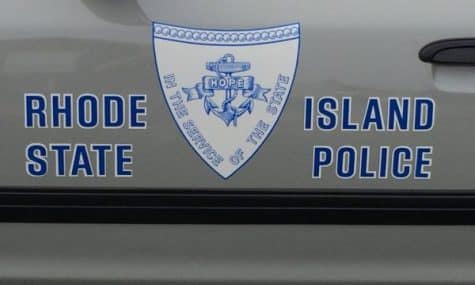 Editor's note: The following RI arrests recorded in the RI Trooper Log were reported by the RI State Police on their website. An arrest reflects charges against an individual, and does not indicate guilt or innocence.
WARWICK, RI — RI Trooper Log arrests  July 3 – July 13 involving Warwick included charges for DUI and a missed court date on a disorderly conduct charge.
Here are the basics on those arrests:
Missed court, disorderly conduct At 9:07 p.m. July 13, troopers arrested Eugine B. Vasquez, 19, of 231 Irving Road, Warwick, Rhode Island for a Sixth Division District Court Bench Warrant for Failure to Appear for Pretrial Conference on the original charge of Disorderly Conduct out of the Providence Police Department.
Vasquez was transported to the Lincoln Woods Barracks, processed, and turned over to the Adult Correctional Institutions – Men's Intake Center.
Erratic driver call, DUI charge At 11:54 p.m. July 3, troopers arrested Jean Legerme, 37, of 171 Pinegrove Ave., Warwick, Rhode Island for 1.) Driving Under the Influence of Intoxicating Liquor and or Drugs-B.A.C .15 or Greater with Passenger Under Age 13-First Offense (Phase I .176% and Phase II .183%).
The arrest was the result of an erratic operator and subsequent motor vehicle stop on the Airport Connector in Warwick. Legerme was transported to the Wickford Barracks, processed, arraigned by a Justice of the Peace and released into the custody of a responsible adult.