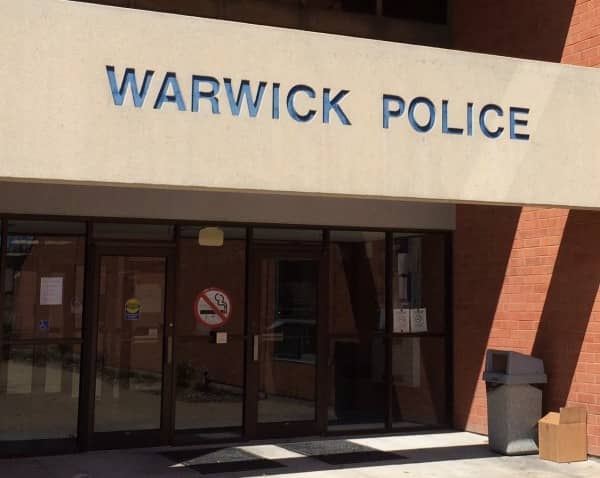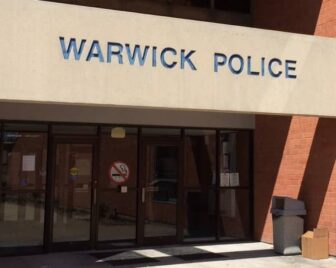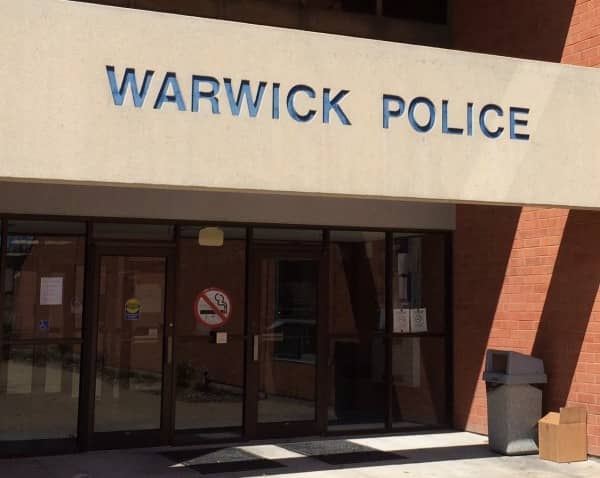 The body of a man was found floating 50 yards offshore in Greenwich Bay Wednesday morning. 
Shortly after 7 a.m. Wednesday morning, Warwick Police and Fire responded to the beach area at the end of Nausauket Road where the male victim was found. Warwick firefighters were able to bring the victim, a male, to shore. He was later pronounced dead at Kent County Memorial Hospital.
Witnesses in the area reported seeing a man digging for quahogs before the reported incident. 
The victim has been identified as James D. Kimball, 49, from the Nausauket area of Warwick.
Officials say his cause of death is pending results from the medical examiner but the incident does not appear to be suspicious.