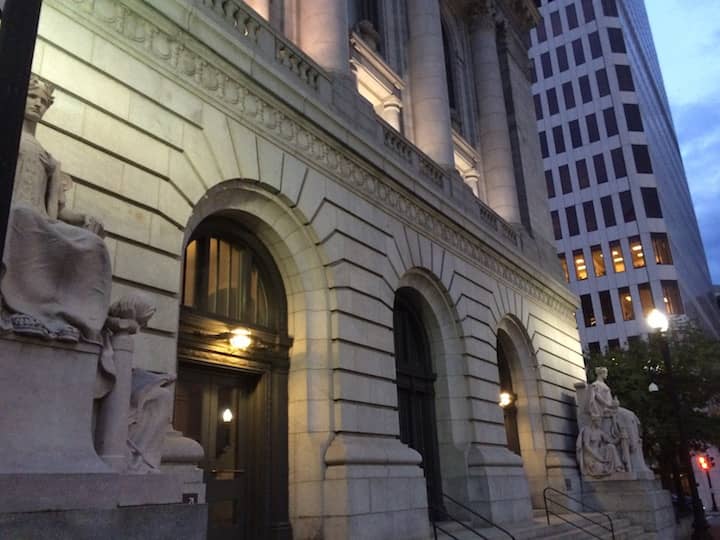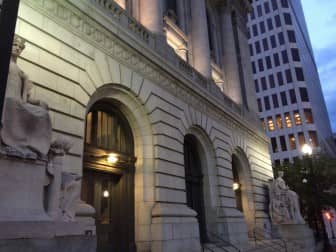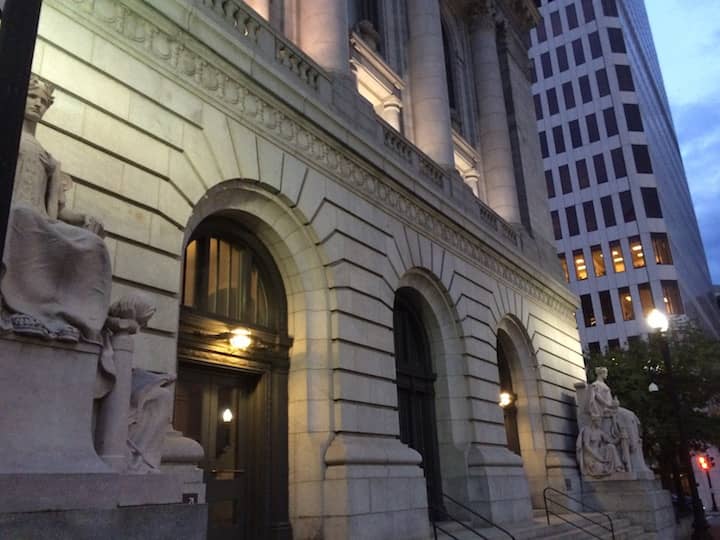 WARWICK, RI — A Guatemalan convicted in RI for participating in two gang rapes, skirted sex offender registration, and was deported, was sentenced Wednesday to 30 months in federal prison for illegal reentry after Warwick Police caught him during a 2020 DUI arrest.
According to information presented to the court, Warwick Police arrested Manuel Pablo Alonzo, 37, on Jan. 3, 2020, for DUI. An investigation determined that Alonzo had re-entered the United States illegally and had been living in Providence with family members. Further investigation determined that Alonzo failed to register as a sex offender, as previously ordered by a Rhode Island state court judge. He has been detained since the arrest, the U.S. Attorney's office reports.
In 2003, Alonzo participated in the gang rape of two women in separate incidents on the same night. One of the victims was stabbed. Alonzo was convicted in Rhode Island state court in March 2005 on four counts of first-degree sexual assault and one count of kidnapping. After serving a 15-year sentence in state prison, Alonzo was deported to Guatemala on Feb. 20, 2014.
Alonzo pleaded guilty on Jan. 5, 2021 to illegal re-entry after deportation and failure to register as a sex offender. U.S. District Court Judge Mary S. McElroy sentenced him to 30 months in federal prison to be followed by one year of federal supervised release. Alonzo will again face deportation after serving his prison sentence.
Alonzo's sentence was announced by Acting United States Attorney Richard B. Myrus, United States Marshal Wing Chau, Homeland Security Investigations Acting Special Agent in Charge William S. Walker, and Warwick Police Chief Colonel Bradford Connor.
The case was prosecuted by Assistant United States Attorney Zechariah Chafee.