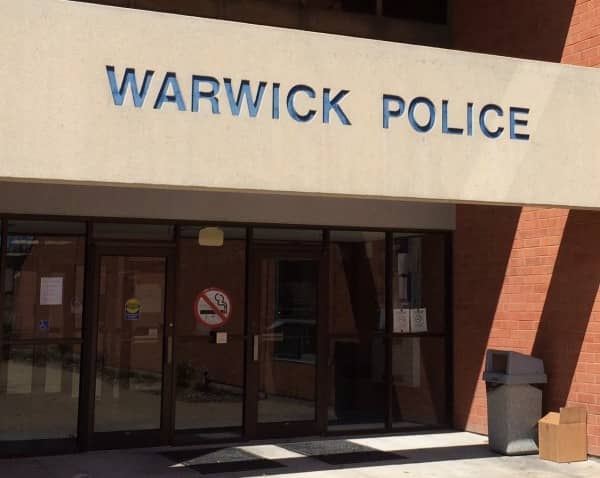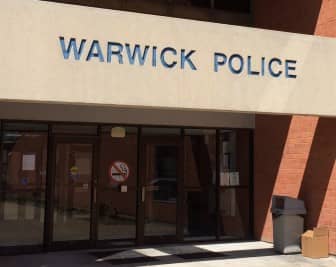 Warwick Police are investigating a motorcycle crash on West Shore Road that killed a 56-year-old Warwick man on West Shore Road Wednesday night.
Police have identified the man as Frank Rosa of Warwick. Police responded to the scene at about 7:47 p.m., where  Rosa was pronounced dead by Warwick Fire Department Rescue personnel, according to a release from the WPD.
[wpgmappity id="10″]
The Traffic Division's Accident Reconstruction team is investigating the crash. An initial investigation showed the motorcycle was traveling east on West Shore Road just east of Sandy Lane when Rosa lost control, rode along the curb and eventually struck a pole located at the intersection of West Shore Road and Coleman Street. Rosa was thrown from the motorcycle and landed in the road, according to the release. He was not wearing a helmet.
Warwick Police report witnesses described a blue Mustang possibly seen driving at a high rate of speed in the area just prior to the crash. Investigators are working to determine if the car was involved in the crash.
Warwick Police have asked anyone with information related to the crash to call the WPD's Traffic Division at 401-468-4343.