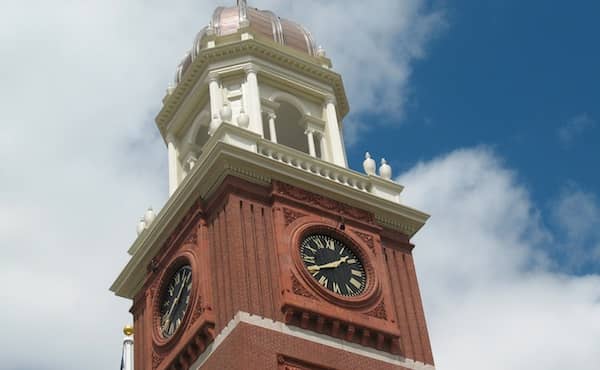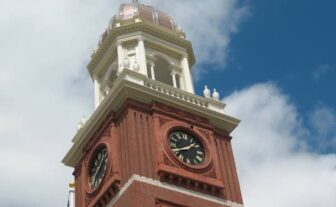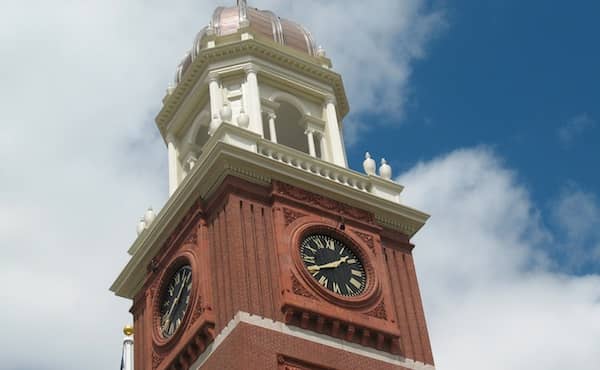 If you got one of 23,000 Warwick Tax Collector letters  — some of them erroneous —  hinting you're delinquent, you can clear it up in person, but you'll be waiting till Tuesday for the fix on city computers.
"In some instances, some people are getting delinquent notices that they owe taxes and they don't," said Susan Baker, press secretary at Mayor Scott Avedisian's office. Baker said the letters went out in batches, the first beginning May 9. All the letters have now been delivered, Baker said.
Baker said the letters were intended to aid the Tax Collector's office in confirming payments, but were not worded clearly, leading some people to think their accounts were marked delinquent. Although some of the letters did go to delinquent taxpayers, many did not.
Baker said that if taxpayers show up at City Hall, 3275 Post Road, Friday with a receipt, officials will take down their information, but it won't be entered into the City's computer payment system until Tuesday. The City's system was shut down starting at 11 a.m. on Thursday. City Hall will be closed on Memorial Day, May 26. The computer payment system will be back online 8:30 a.m., May 27.