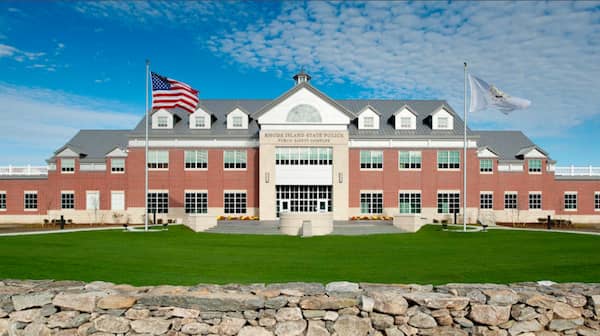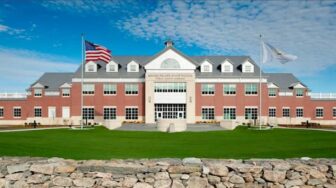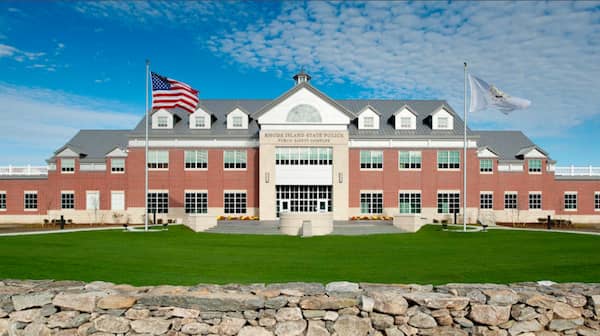 SOUTH KINGSTOWN, RI — A store manager, warehouse manager and sales associate of Flint Audio Video locations, the latter a Warwick resident, have been arrested and charged for illegally accessing and sharing nude pictures on phones and computers of customers.
Terrance M. Roy, 46, of 19 Metropolitan Park Ave., Seekonk, MA, a warehouse manager at the Middletown store, was arrested by members of the Rhode Island State Police Computer Crimes Unit at Flint Audio Video, 77 East Main Road, Middletown, at noon on Friday. Geoffrey P. Preuit, 43, of 206 Long View Drive, Warwick, RI, a sales clerk at the South Kingstown, was arrested by members of the Computer Crimes Unit at his home at about 1 p.m. on Friday, according to RI State Police.
Both men were charged with: Accessing a computer for fraudulent purposes, Computer trespass, and Conspiracy.
Roy and Preuit were each processed at the State Police Wickford Barracks. They were arraigned before a Justice of the Peace and released on personal recognizance and ordered to have no contact with any of the victims identified so far. Their arrests were preceded last week by that of the man who was the Middletown Flint Audio Video Store Manager George Quintal 34, of Middletown. Quintal was charged similarly, State Police report.
An investigation by the Computer Crimes Unit revealed that the alleged victims brought their computers, cell phones or other electronic devices to Flint Audio Video for repair and Mr. Roy or Mr. Preuit would allegedly search the electronic files on those devices, without the victims' knowledge or consent. The suspects allegedly took photos of nude images found on the customers' devices and shared them with George Quintal and possibly other people, without the victims' knowledge or permission. Additionally, all three employees allegedly took surreptitious photos of female customers while they were in the store, and those photos were then shared along with information about the digital device the customer was bringing in to be repaired.
Based on this investigation, members of the State Police Computer Crimes Unit obtained arrest warrants for Terrance Roy and Geoffrey Preuit.
Rhode Island State Police have identified several of the alleged victims found in photos and videos recovered during the investigation, but they are still working to identify others.
Any customers of Flint Audio Video who are concerned that their photographs and other electronic files may have been compromised should contact Detective Adam Houston at 401-921-8152.