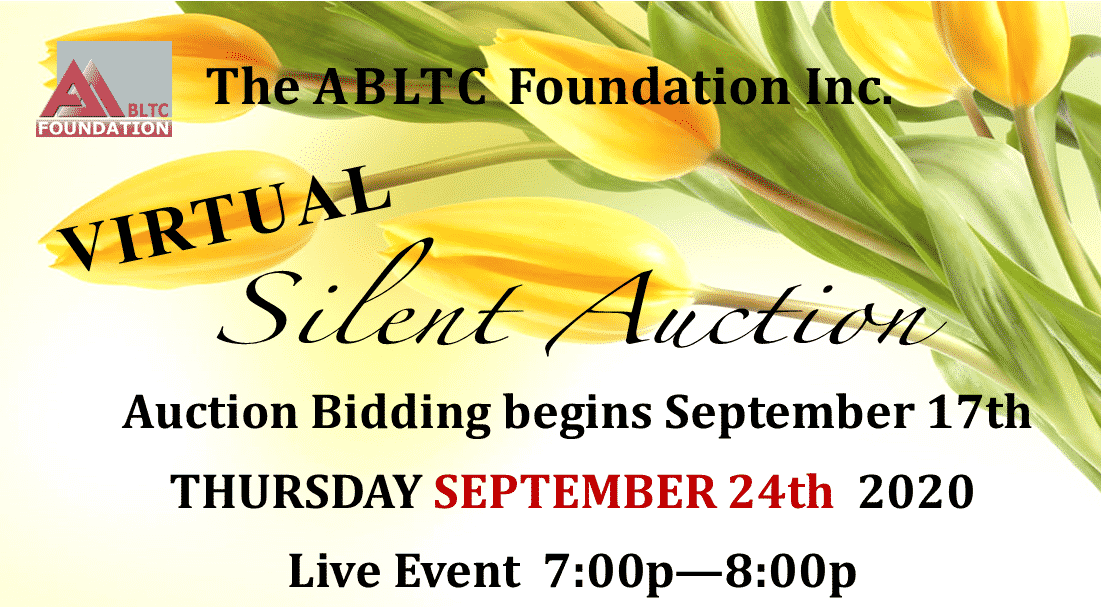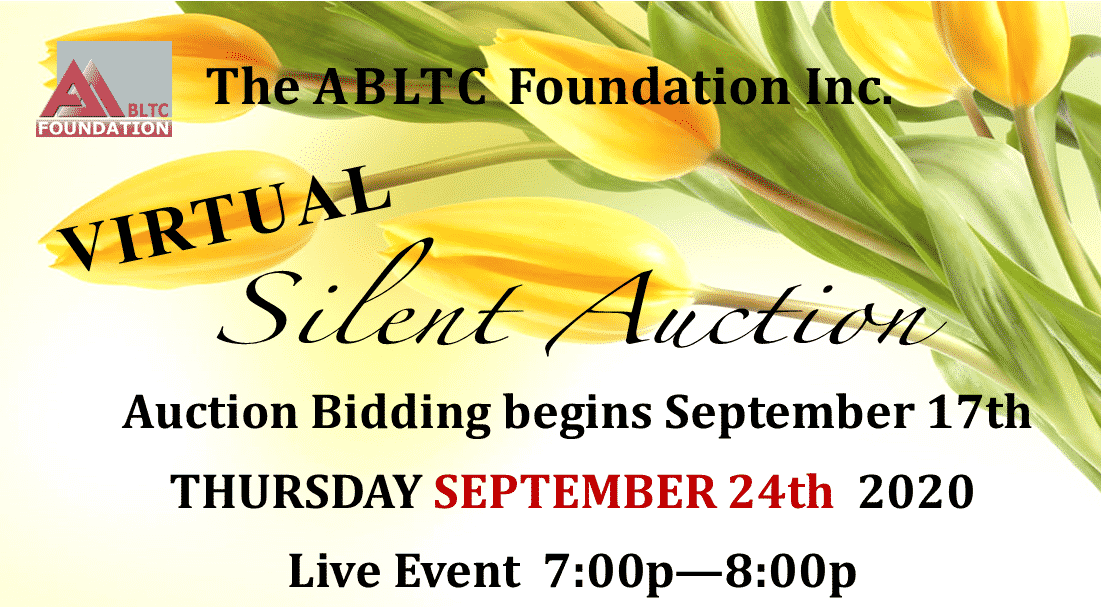 WARWICK, RI — The Warwick-based ABLTC Foundation, supporting advocacy for long term-care residents, hosts its 13th Annual Silent Auction to benefit its mission, this time virtually, on Thursday, Sept. 24, at 7 p.m.
Fundraising for their annual efforts to help adversely affected people statewide ends an hour later at 8 p.m. Registration for the online silent auction is free —sign up and attend the virtual event at www.abltc.givesmart.com or text "abltc" to 76278, and click on the prompts to complete the process. Bidding on the items begins Sept. 17.
So far, according to the auction registration page, the charity has raised about $24,000 of its $40,000 goal.
Funds raised through its annual signature event help the most vulnerable people in the state, said ABLTC Foundation's General Manager Keri Salinger. The Foundation does this through supporting programs, services, outreach and support to the elderly, disabled and neglected.
"Your generosity helps to protect the rights of mothers, fathers, grandparents and all elderly and disabled individuals who are victims of abuse, neglect and financial exploitation while receiving long-term care services in Rhode Island," she said.
The event was initially scheduled to happen during the spring. However, due to the ongoing pandemic and subsequent complications associated with social distancing and maintaining large crowds, the decision was made to make this event virtual.
Those who sign up for the virtual silent auction will have a chance to bid on unique baskets and packages, including gift baskets filled with gift cards to local merchants, restaurants, services and more. There are a few great raffle drawings and some "Buy Now" items as well, according to Salinger.
Participants who register and attend the LIVE EVENT are also eligible to one of several door prizes through drawings throughout the evening. There will be Premium Auction items that will be up for bid during the LIVE EVENT, among them include: a Foxwoods Getaway for Two that includes a dinner and show of the winner's choosing, a one-week getaway to Simpson Bay Royal Resort in St. Maarten (Dutch side) and a seven-day trip for four to Italy.
Besides entering the raffle and auction, people are also encouraged to make a one-time donation through the website. Salinger said any amount helps in forwarding the mission and reaching their financial goals.
Companies may also sponsor the Silent Auction in varying levels. Platinum Level ($2,000) includes eight raffle entries, Premium ad placement and Facebook recognition. Gold Level ($1,500) includes six raffle entries, Home Page ad placement and Facebook recognition. Silver Level ($1,000) includes four raffle entries, Item Page ad placement and Facebook recognition. Bronze Level ($500) includes two raffle entries, Item Page ad placement and Facebook recognition.
For $200, individuals, families and companies may take out an Event Page Advertisement. Images need to be in either .JPEG, PNG or GIF format.
Any donations and/or contributions made to The ABLTC Foundation are tax deductible.