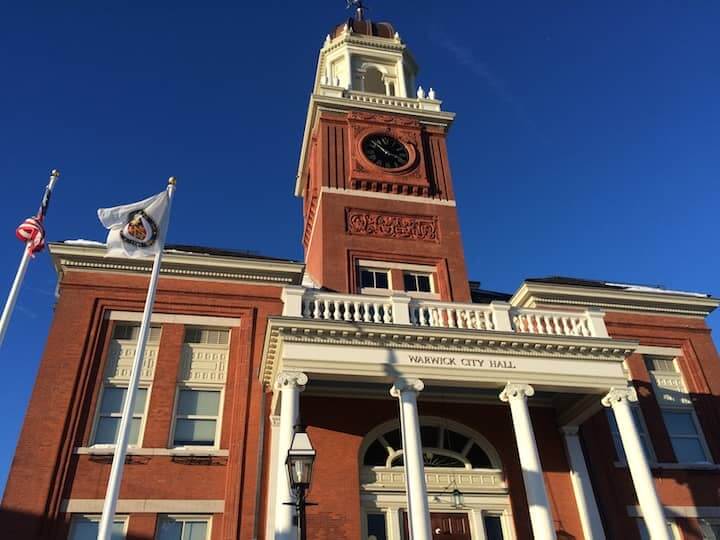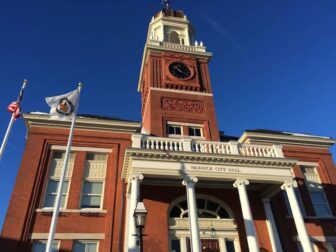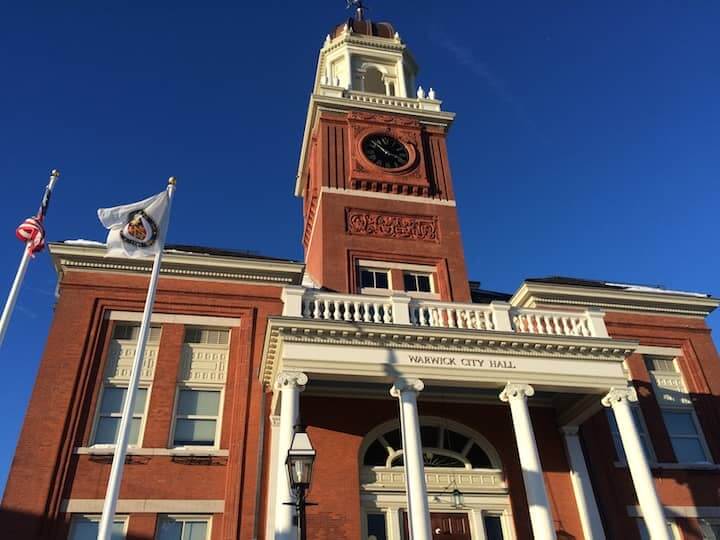 WARWICK – Mayor Scott Avedisian, along with the City of Warwick's Tax Assessor's Office and  Planning Department announced the launch of a new public Geographic Information System (GIS) Tuesday.
The system is hosted by MainStreetGIS at www.mainstreetmaps.com/ri/warwick/public.asp and is accessible by visiting the Assessor's page on the City website. The new web-based mapping platform integrates the City's tax maps, land-use, along with the tax assessor's database, as well as federal, state and regional datasets into a free, user friendly website. The database also houses FEMA Flood Insurance Maps, aerial orthophotography, elevations and street maps.
The GIS is a system that merges cartography, statistical analysis and database technology into a layered format, which helps the user visualize, analyze and interpret data by relationship, patterns and trends. The new website will help residents, visitors, developers, business owners, real-estate professionals, and engineers who are looking for property and land-use information. Additionally, because this website is free to access, it will also help streamline requests, which were once only available at the City Hall during normal business hours.
"The new GIS system will not only help simplify access for those looking for specific land-use and property information, but it's another way we have been able to improve city services," said Avedisian. "This new, free system will improve efficiency and accuracy and will do so in a streamlined way."
The project, which took one year to complete, is now available online. Maps and information will be updated regularly and will be available on the web, as well as in hardcopy format at City Hall.