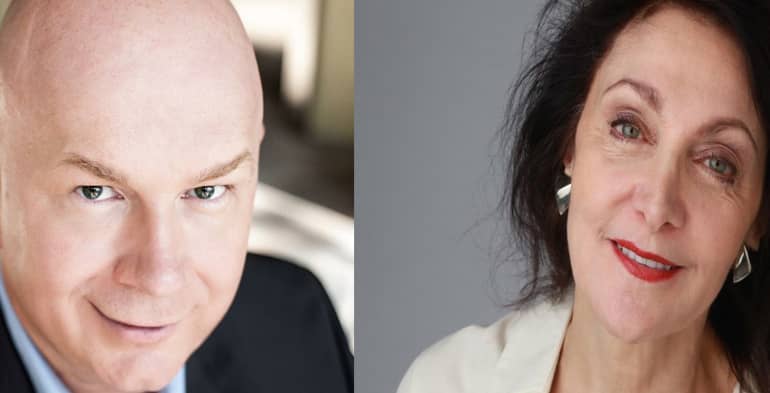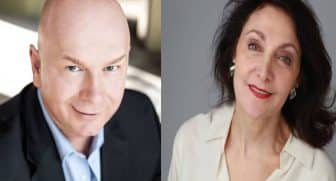 WARWICK, RI — Ocean State Theatre Company (OSTC) presents the Regional Professional Premiere of John Patrick Shanley's Doubt: A Parable, pitting a school principal against a charismatic priest suspected of inappropriate behavior.
The winner of the 2005 Pulitzer Prize for Drama, Tony® Award for Best Play and Drama Desk Award for Outstanding Play, Doubt: A Parable, is set during the civil rights era in 1964 at a Catholic school in the Bronx. The story focuses on the school's principal, Sister Aloysius, a nun who values a stern hand over progressive education.
When the personable priest, Father Flynn, is suspected of inappropriate behavior with one of the school's male students, Sister Aloysius begins a crusade to rid the church of him – jeopardizing her own career as well as his.
As the play unfolds, ideas of compassion, innocence, tolerance and certainty are tested, forcing the question the playwright, John Patrick Shanley, himself posed: "What is lost and what is gained when the world changes?"
Directed by Producing Artistic Director Amiee Turner, the cast includes IRNE (Independent Reviewers of New England) Award-winning actress, Donna Sorbello of Boston. In addition to her extensive stage performances, Ms. Sorbello has also appeared on television and in film including portraying Jennifer Garner's character's mother in Invention of Lying and Annabeth Gish's character's mother in "The Brotherhood." Ms. Sorbello is making her OSTC debut as Sister Aloysius. Greg London of South Carolina, who has appeared in OSTC productions of Billy Elliot: The Musical, Damn Yankees and The Sound of Music, returns in the role of Father Flynn. Massachusetts native Caitlin Davies, who earned her MFA from Brown/Trinity, is making herOSTC debut in the role of Sister James and Lovely Hoffman, who was recently seen as Gary Coleman in this past summer's production of Avenue Q, returns in the role of Mrs. Muller.
Doubt: A Parable will be presented at Ocean State Theatre through Nov. 20. Previews are scheduled for Wednesday, November 2 at 7:30 pm and Thursday, November 3 at 2:00 and 7:30 pm. All other performances will be held Wednesday (except November 9), Thursday, Friday and Saturday evenings at 7:30 pm, with matinees on Thursdays (except November 17), Saturdays at 2:00 pm (exceptNovember 5 & 12) and Sundays at 2:00 pm. Conducting Conversations Live!, a free post-show discussion hosted by WCRI's Mike Maino, will follow the 2pm performance on Sunday, November 6.
The theatre is at 1245 Jefferson Boulevard, Warwick, RI. Tickets are $34 for preview performances, $34-$49 for all other performances except Thrifty Thursday (Nov. 10) when all tickets are priced at a $10 discount ($24-$39). $25 "Rush" tickets are available on a limited basis one hour prior to curtain on the day of the performance.