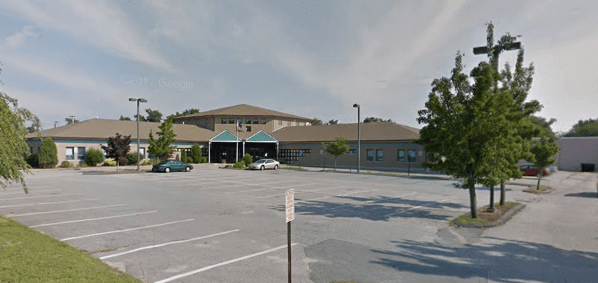 WARWICK —  The City will host a series of flu vaccination clinics throughout October for the general public and City employees, starting Oct. 5.
 "With the flu season upon us, I am pleased to offer this valuable resource for our community," Solomon said. "We know that the flu can pose a serious health risk for people and, for some, can be life threatening. The national Centers for Disease Control says that, with rare exceptions, everyone six months and older should get a flu shot. I encourage our residents to take advantage of these clinics, and urge anyone with questions or concerns to speak with their doctor prior to getting vaccinated."
 The clinics will be held at the following locations and times.
Pilgrim Senior Center, 27 Pilgrim Parkway
Friday, Oct. 5 from 10 a.m. to noon;
Thursday, Oct. 11 from 10 a.m. to noon
Saturday, Oct. 20, from 11 a.m. to 1 p.m.
City Hall, 3275 Post Road
Monday, Oct. 22 from 10 a.m. to noon.
Additional clinics may be offered and will be announced at a later date, the Mayor said.
Vaccinations are offered free of charge to those with the following insurances: Blue Cross/Blue Shield of Rhode Island/Federal BCBS, United Healthcare, Tufts, Cigna, Neighborhood Healthcare, and Medicare. Please be sure to bring your insurance card with you to the clinic.
 Those who carry insurance other than those accepted and people who are uninsured or underinsured can receive the vaccine for a $25 copayment.
 According to the CDC, flu shots are also recommended for pregnant women and people with chronic health conditions.
However, children younger than six months are too young to receive the shot. Those with severe, life-threatening allergies to the flu vaccine or any ingredient in the vaccine, which might include gelatin, antibiotics or other ingredients, should not get the flu shot. Information about special considerations regarding egg allergies and the flu vaccine can be found at the CDC's website.
 Those included among people who should speak with their physician prior to getting a flu shot are individuals with an allergy to eggs or any of the ingredients in the vaccine, people who have ever had Guillain-Barre Syndrome (a sever paralyzing illness, often referred to as GBS), and those who are not feeling well.