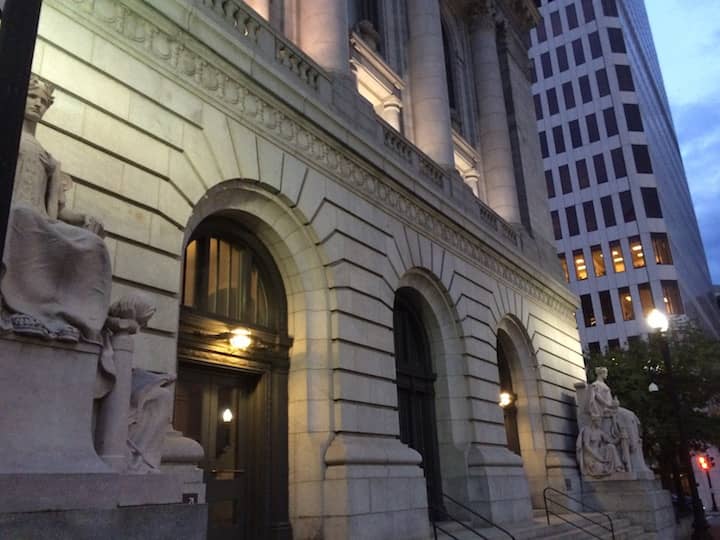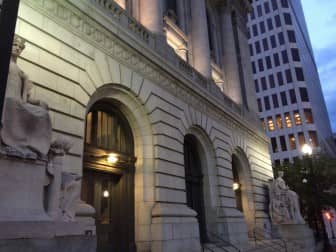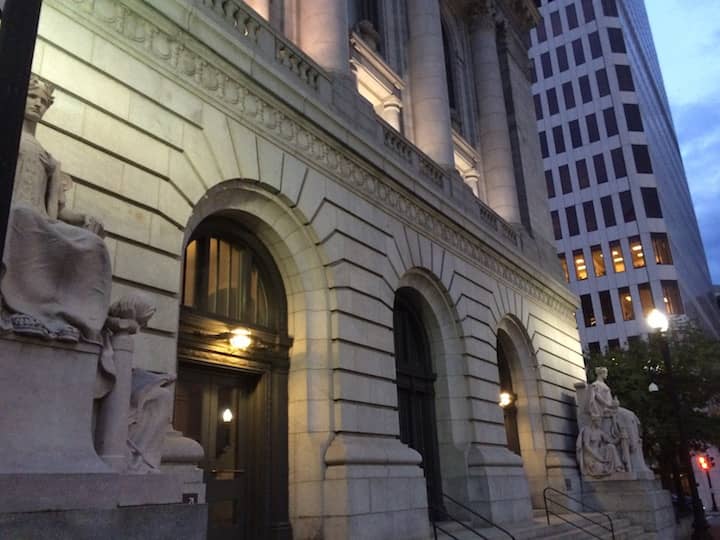 PROVIDENCE — The U.S. Attorney's Rhode Island office has announced the indictment of 26 people, including a Warwick man, and the seizure of more than two-dozen firearms, as well as significant quantities of heroin, fentanyl, crack cocaine, and methamphetamine in a series of Project Safe Neighborhoods federal investigations into firearm and drug trafficking in and around Providence.
Many of the individuals are members of or associated with street gangs.
Project Safe Neighborhoods is a federal, state and local law enforcement collaboration to identify, investigate and prosecute violent crime. The collaboration involves FBI and ATF task forces, with the help of state and local law enforcement agents and officers, conducting dozens of undercover investigations targeting individuals illegally obtaining and/or trafficking firearms, and trafficking narcotics.
Recent FBI Safe Street Task Force investigations resulted in the seizure of seventeen firearms, including three AK-47 and two AR-15 assault rifles, more than 300 grams of fentanyl, 300 grams of crack cocaine, 100 grams of cocaine and 350 grams of crystal methamphetamine.
ATF Task Force Project Safe Neighborhoods investigations have resulted in the seizure of twenty firearms and the indictment of eleven individuals.  Those arrested during a year-long investigation face charges  possessing or trafficking firearms, particularly in and around Providence's Chad Brown neighborhood.
Members of the ATF task force arrested Ademola Kayode, Jr., 26, of Warwick on March 26, 2018, charging him with three counts of False Statement During Purchase of Firearms, three counts of Possession of a Firearm by User of Controlled Substance, False Statement to Federal Agents. He was released on unsecured bond, awaiting trial in November.
"For the past year, the Department of Justice has recommitted itself to the Project Safe Neighborhoods program, with the goal of reducing violent crime, thereby making all of our communities safer," said United States Attorney Stephen G. Dambruch. He added, "These indictments and seizures demonstrate the significant progress federal, state and local law enforcement, working together as partners, made toward achieving that goal."