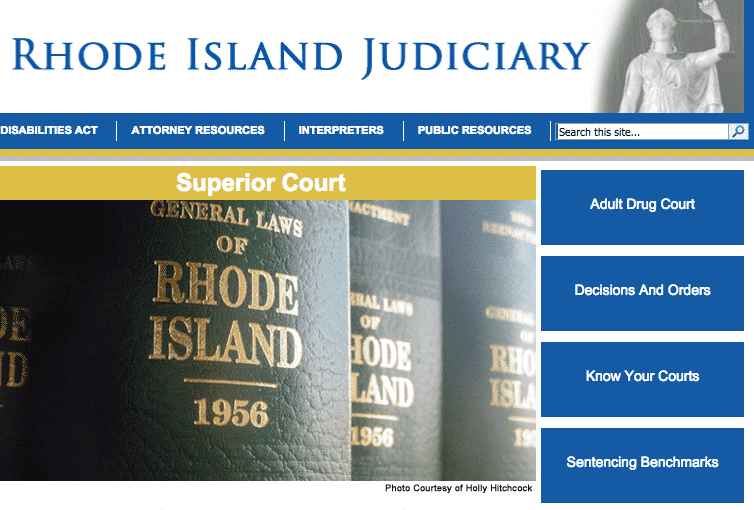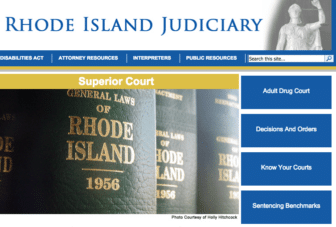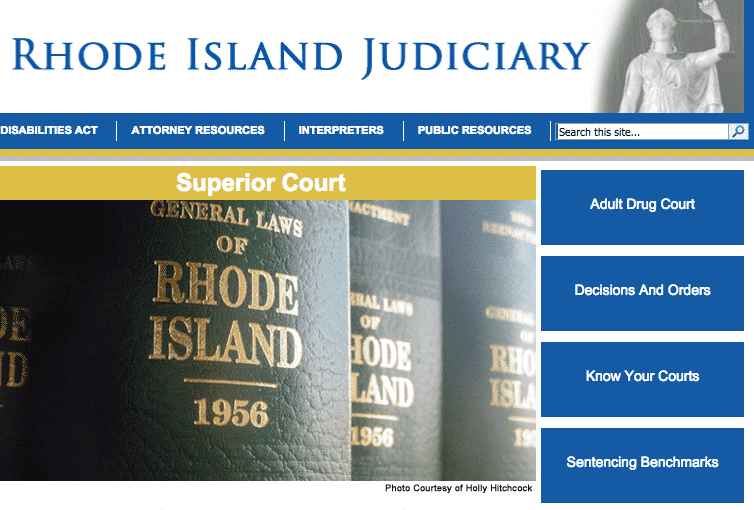 The Providence County Grand Jury has indicted a Warwick and Cranston man for their roles in robbing Sam's Food Store in Cranston July 7.
According to Attorney General Peter Kilmartin's office, on or about June 14, Richard Bueno, 19, of 62 Westwood Ave. Cranston assaulted an employee during his attempt to rob Sam's Food Store.
On or about June 16, Bueno conspired with Jonathan O'Brien, 20, of 219 Tennyson Ave., Warwick, to rob the same store. While they attempted to rob the store, it is alleged that Bueno and O'Brien assaulted the same employee Bueno had assaulted June 14.
On July 7, 2015, the two defendants allegedly robbed the store, according to the Attorney General's office.
The indictment charges Richard Bueno and Jonathan O'Brien, with first degree robbery, two counts of conspiracy, assault with a dangerous weapon, and assault with intent to rob. Bueno was also charged with one additional count of assault with a dangerous weapon and an additional count of assault with intent to rob.
Cranston Police conducted the investigation.
Bueno and O'Brien are scheduled to be arraigned in Providence County Superior Court on Oct. 21.