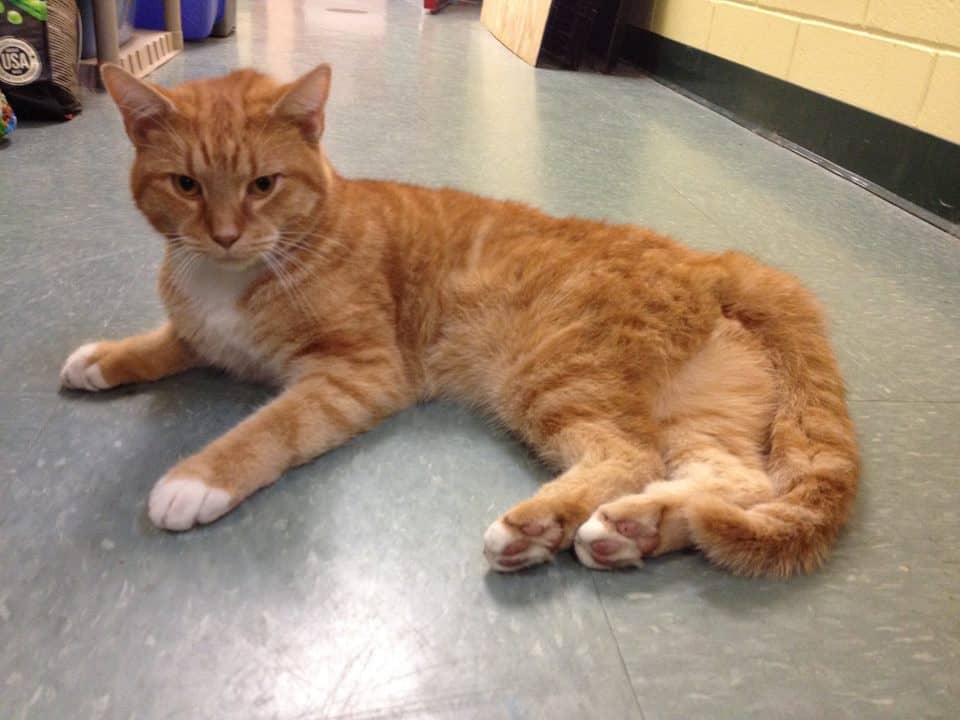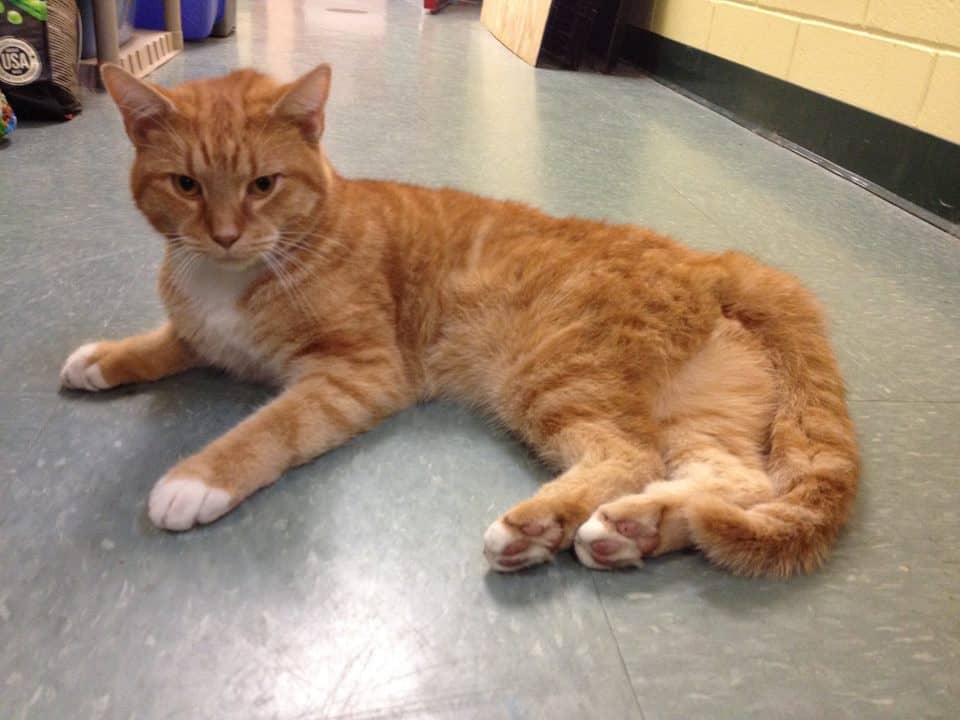 Warwick, RI – If this cat seems familiar to you, the Warwick Animal Shelter would like to talk to you.
This cat was found on the Rte 37 ramp on Post Road North near the new Cumberland Farms Oct. 1. He's a neutered male, short haired orange and white feline.
Animal Shelter staff ask anyone with information about his owners to call 401-468-4377.