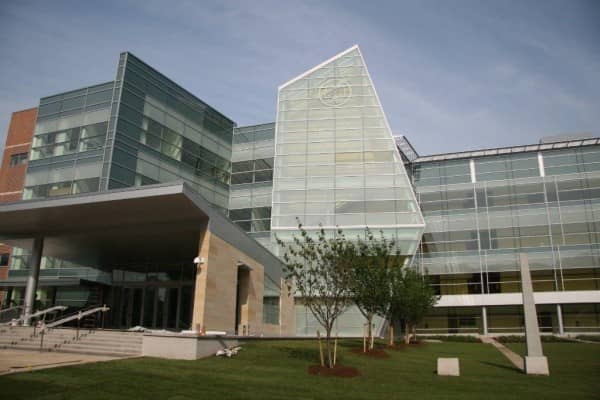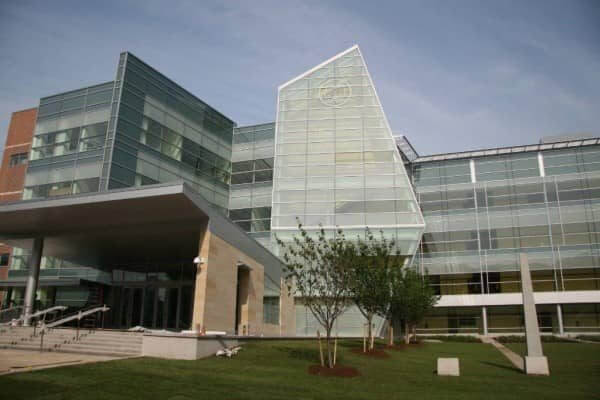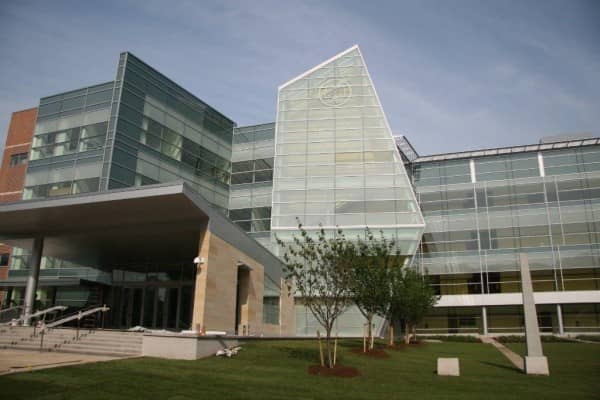 WARWICK, RI — The Woonsocket man involved in a Warwick computer fraud case recently completed a 30-day jail term for the crime.
Matthew Nadeau, 43, of 789 Knollwood Drive, Woonsocket, pleaded no contest to a felony charge of using computers for fraudulent purposes at arraignment on May 13 before Kent County Superior Court Judge John F. McBurney III.
Warwick Police arrested Nadeau on April 14 for taking $11,000 from someone else's bank account and opening a new account in that person's name. According to police reports, Nadeau had befriended an inmate at the Adult Correctional Institutions, Cranston, who gave Nadeau permission to stay at his home and pay the rent.
Instead, Nadeau used the man's debit card to withdraw cash from his bank accounts, and used the man's identity to open a new debit card and steal $11,618.48.
McBurney imposed a sentence of five years, with four years and 11 months suspended, and five years' probation on the fraud charge, and dismissed a misdemeanor charge of obtaining money under false pretenses.
McBurney also ordered Nadeau to pay $847.92 in restitution to the victim and $273.75 in court costs, and imposed a no-contact order.
Nadeau had been held at the ACI without bail since April 14 because his arrest by Warwick Police violated terms of probation set in a felony drug case brought by Woonsocket Police in November 2019.
McBurney also gave Nadeau credit for that time served, meaning he completed his sentence on May 14.
Nadeau originally pleaded no contest to one count of felony drug possession in the Woonsocket case, and was serving a two-year suspended sentence and two years' probation at the time of his arrest in Warwick.
On May 14, Providence/Bristol County Superior Court Associate Judge David Cruise confirmed the original sentence and ordered Nadeau released on $5,000 personal recognizance.
Nadeau is also serving a two-year suspended sentence and two years' probation in a felony drug case brought by Middletown Police in September, 2020.