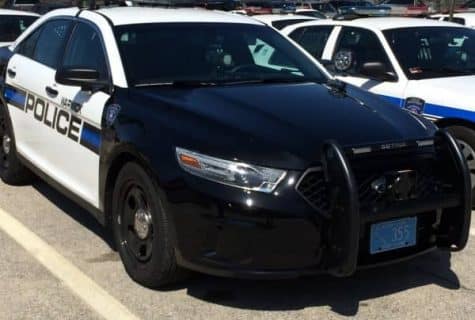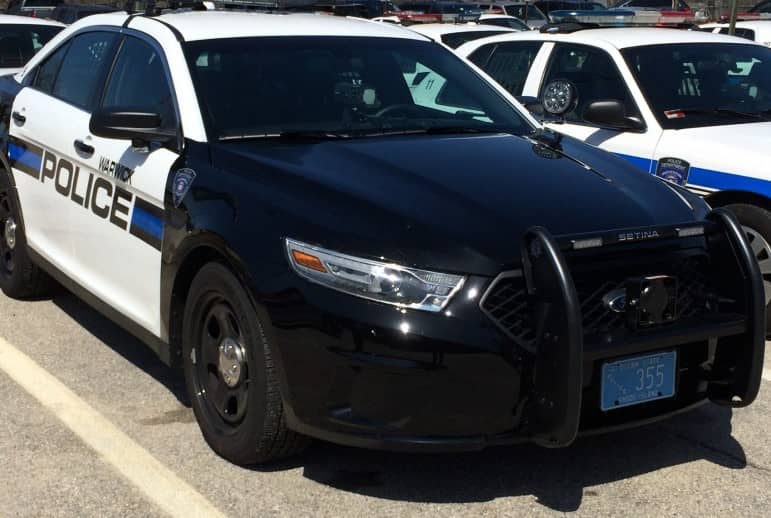 WARWICK, RI — The Woonsocket man charged with debit fraud for using someone else's debit card and setting up a credit account in the other person's name has been ordered held without bail at the Adult Correctional Institutions for violations stemming from two earlier, unrelated court cases.
Warwick Police took custody of Matthew Nadeau, 43, on April 14 following his arrest by the Providence Police Department. Nadeau had been identified by the victim in November 2020, who told Warwick Police that Nadeau had stayed in the man's apartment for three months and withdrawn more than $11,000 from the victim's credit accounts, including an account that Nadeau set up in the victim's name.
At arraignment that day, Nadeau did not enter a plea to one felony count of using computers for fraudulent purposes, which carries a sentence of up to five years in prison and a fine of up to $5,000. His next court date in the Warwick case is July 26.
Nadeau was also the subject of an arrest warrant issued by Newport County Superior Court for failure to appear for a hearing in a felony drug possession case brought by Middletown Police. On April 23, Associate Justice William E. Carnes Jr. sentenced Nadeau to a two-year suspended sentence and two years' probation in the case. Nadeau had failed to attend a March 8 pretrial hearing in that case, according to online court records.
His arrest by Warwick Police also violated the terms of probation set in a felony drug case brought by Woonsocket Police in November 2019. Nadeau pled no contest in that case to one felony count of drug possession on Aug. 19, 2020 before Justice Patricia L. Harwood, who imposed a two-year suspended sentence with two years' probation.
Bristol/Providence County Superior Court Magistrate John F. McBurney III ordered Nadeau held without bail at the Adult Correctional Institutions, Cranston on April 22.
Nadeau was due in court on May 6 for a violation hearing in the Woonsocket drug possession case.