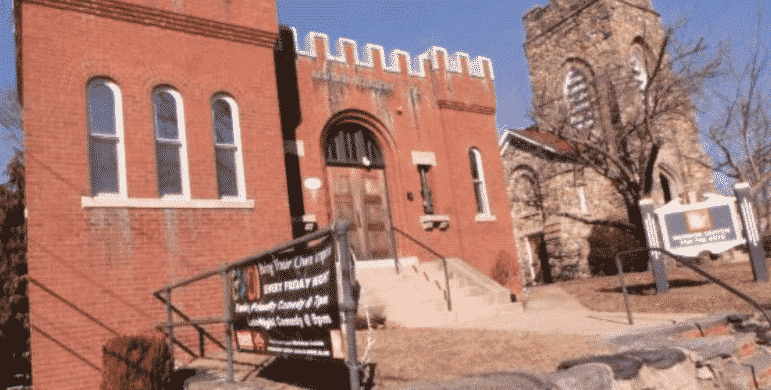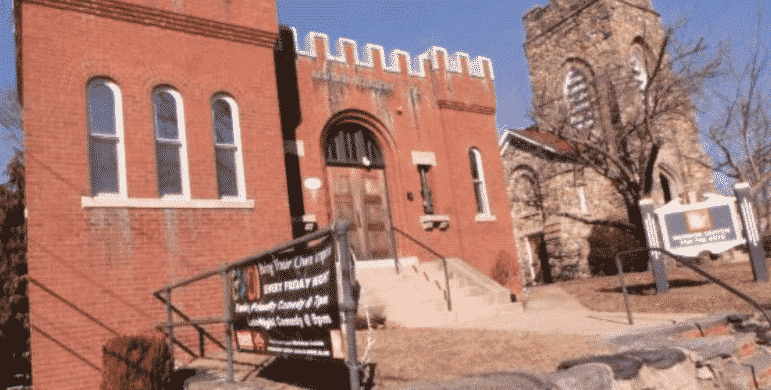 WARWICK, RI — On Feb. 13, Mayor Joseph Solomon noted he was reconsidering the City's $1 lease of the Kentish Armory Building to the Warwick Center for the Arts, and now the Center is asking the public's help staying put.
Solomon mentioned he was mulling using the brick building next door to City Hall to move offices displaced from the City Hall Annex last year by a water pipe burst. The offices have operated out of the former John Greene Elementary School, 51 Draper Avenue, since January 2018.
During the unveiling of a restored car from Rocky Point's House of Horrors Feb. 13, Solomon remarked he might not renew the arts organization's $1 lease with the City.
The comment, reported in the Warwick Beacon, was an apparent surprise to the organization, which sought the public's help safeguard their lease with the City on its Facebook page Tuesday.
"This came as a surprise to us, as for the past 9 months we have been working with the City and our attorney to have the opportunity to negotiate a new lease for our building. In that time, there has been limited communication from the City with our staff, Board of Directors, or attorney," the WCFA noted in its plea.
The message said the Mayor had told the WCFA that he's looking at all spaces within the City, and would like to move municipal offices to the Armory. The alternative discussed, the former Wickes School, as reported by the Warwick Beacon, would be too large and cost-prohibitive to their programming, according to the WFCA.
"For 42-years, WCFA has called the historic Kentish Armory home. We have been unfailing stewards to our site, investing in its maintenance and upgrades while maintaining the historical character of the building. We have engaged tens of thousands of students, seniors, and residents in affordable art and cultural programs. We have connected with countless local and state organizations to bring exhibits and programs to the public. We have displayed the creative works of thousands of artists from around the world. Our identity, our programs, our community is deeply connected to the Kentish Armory as the home for WCFA. Access to affordable arts and cultural experiences are a critical component to any thriving community. The future of our organization is at risk – and we need your help now," the message states.
The WCFA message encouraged readers to contact their City Council members, legislators and the Mayor's office, to write letters to the editor supporting the center, and to make donations to the center.
Solomon could not be immediately reached for comment.