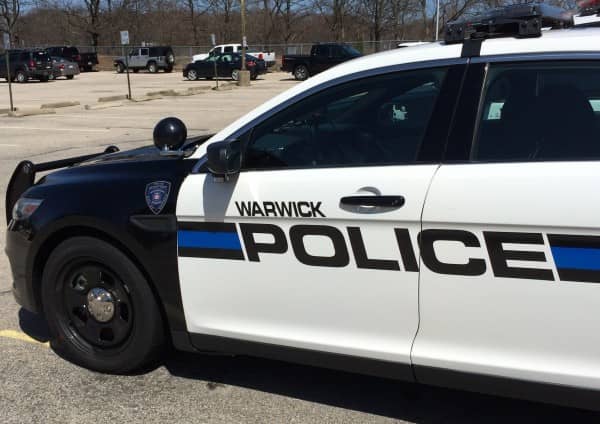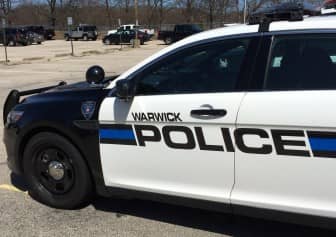 WARWICK, RI — The driver Officer Steven Moretti stopped for speeding and swerving on Jefferson Boulevard, Main Avenue and Post Road Feb. 1 at 11:27 p.m. asked him
if he had anything better to do shortly before he arrested her on a DUI charge.
Moretti had spotted the driver, Jodi Gillardi, 45, of 100 Williamsburg Circle, Apt. 4, Warwick, pull out of Whethersfield Commons on Jefferson Boulevard in a gray Honda CR-V, speeding at about 60 mph, crossing the center line before stopping at the red light at the intersection of Main Avenue before continuing, again swerving over the center line. Moretti stopped the SUV near 2914 Post Road and spoke with Gillardi, according to the officer's report.
During their conversation, Moretti could smell a strong odor of alcohol on Gillardi's breath, and noticed both slurred speech and a flushed face as he spoke with the driver.
Officer Jacob Elderkin arrived to assist at his request. When Moretti asked the driver how
Gillardi also told Moretti, "I can't believe this is happening. Don't you guys have something better to do?"
Moretti asked her to take a series of sobriety tests, which she didn't perform well, according to the officer's report. Gillardi exhibited a lack of smooth pursuit and involuntary eye movement in her vision, was unable to walk a straight line as instructed and used her arms for balance during a one-leg stand test.
Moretti arrested her on suspicion of DUI, and arranged for her car to be taken from the road by Scorpio Towing.
At Warwick Police Headquarters, 99 Veterans Memorial Drive, Gillardi registed a .182 and .170 on successive breath alcohol tests.
Moretti cited Gillardi with lane violations and charged her with driving under the influence
Gillardi was released into the custody of a sober adult.