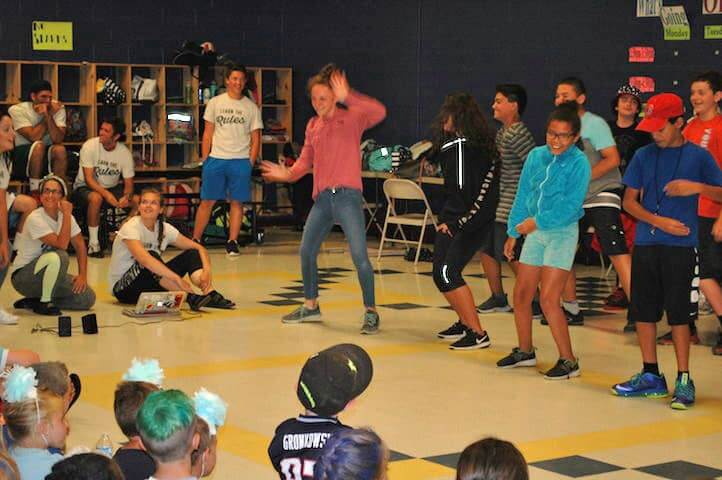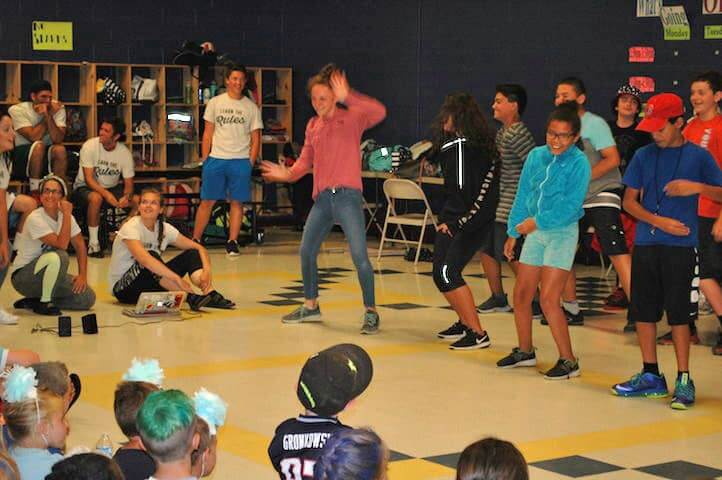 WARWICK, RI — The Boys & Girls Clubs of Warwick, the oldest and largest youth-dedicated nonprofit in the state, delivers sports, STEAM skills-building, arts and crafts and cooking, all while keeping kids safe from risky behaviors, and with their recent $100,000 endowment in the care of the Rhode Island Foundation, they intend to safeguard it for the future.
Executive Director Lara D'Antuono remembers she was in a local restaurant when a young woman run toward her, hugged her and said, "You saved my life." The woman, a former Club kid, had found "a safe haven that fostered self-confidence (where) staff made sure I got involved and had fun," D'Antuono said.
That's still happening for the City's youth in the Club's  locations in Norwood and Oakland Beach, and a new, third branch on Sandy Lane, within walking distance of one of the state's largest middle schools, serving teens. All told, the Boys & Girls Clubs of Warwick provides licensed daycare, before and after school care, and summer and school vacation camps to more than 1,400 members.
"Our donors and stakeholders are critical to our efforts to provide services to children and families across Kent County and beyond. This support allows us to be innovative, nimble and responsive," said John Delemontex, Boys and Girls  Clubs of Warwick Board Chair and Director of Product Operations, MetLife Auto & Home.  "We also know there will always be kids who need a Boys & Girls Club. This will establish the foundation to provide and grow financial support long after we are gone."
"We chose to partner with the  because of their expertise, leadership and understanding of our community needs. We hope our donors and supporters agree with the value of this endowment so we can continue evolving and growing to meet these changing priorities," said Tom Sweeney, a member of the board and founder of Sweeney Real Estate & Appraisal.
As the nonprofit grows,D'Antuono said she and the Clubs' board of directors are mindful of the organization's need for increased revenue sources. "We've always had a fiscally responsible and sound board. They want to protect and grow our funds. By partnering with the Rhode Island Foundation, we're confident we will increase our capacity to help more kids who need us, while helping socially conscious individuals create meaningful, lasting legacies."
The endowment fund will provide a predictable source of income for the organization and demonstrates the organization's commitment to long-term sustainability. With the benefits associated with planned giving, gifts to an endowment can help to align a donor's philanthropic goals. The name of the endowment at the Rhode Island Foundation is the Boys & Girls Clubs of Warwick Fund.