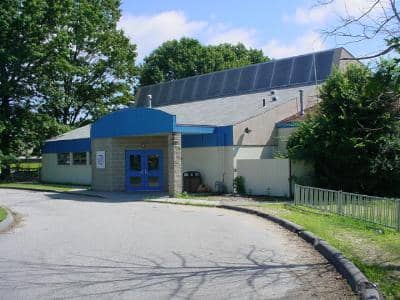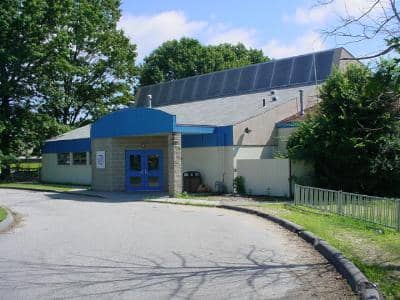 Warwick, RI – The Warwick Boys & Girls Clubs' new Bringing Learning And Service Together (BLAST) summer learning program aims to curb summer learning loss in literacy and math for upper elementary students – and they've got vacancies.
The objective of the program, the first of its kind in Warwick, is to mitigate the summer learning loss in literacy and Math for kids in grades 4-6, said Karin Kavanagh, Associate Executive Director at the club.  To that end, they've signed up two Oakland Beach School teachers on staff that will help align the pre – and post – tests as well as curriculum to Common Core Standards.
The program is limited to 40 students and will be held at the Oakland Beach Branch. They'll have field trips, special guests, hands-on learning experiences, free books from books are wings, and visits from the Warwick Public Library and Hasbro Employees.
Students' parents pay a fee of $30 per week with a sliding scale for those qualifying for Free/Reduced Lunch. So, if families qualify for free lunch, the cost is $10 /week , reduced is $20 a week, and full fee is $30 /week.
Attendance is limited to 40 students. To sign up, print out the application form, fill it out and return to the Boys & Girls Clubs of Warwick (P.O. Box 8938, Warwick, RI 02888) or drop if off at:
The OB Branch, 340 Oakland Beach Ave., between 2 p.m.-6 p.m.
The Norwood Branch,  42 Frederick St. between 9 a.m.—6 p.m.