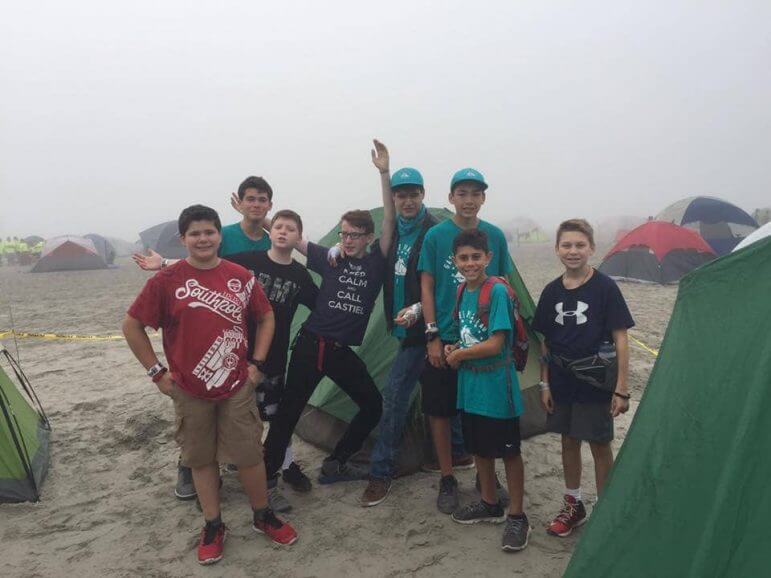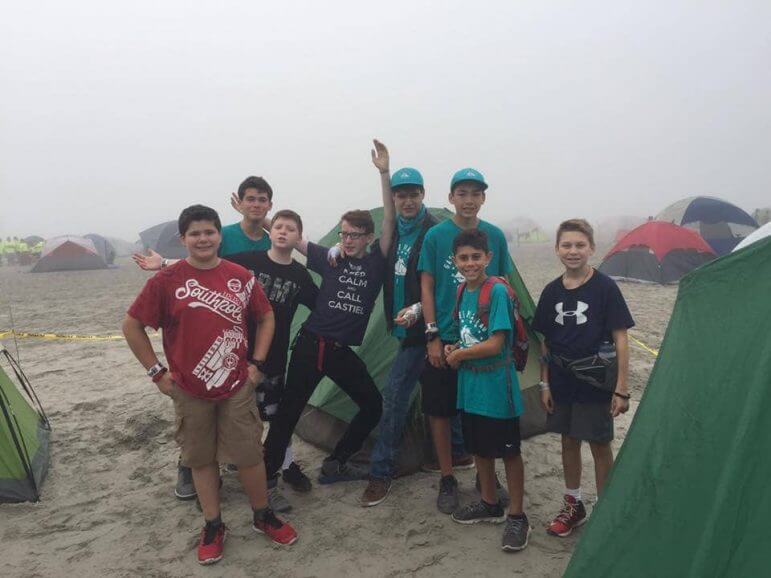 WARWICK, RI — Troop 1 Gaspee Plateau and the rest of Warwick's Boy Scout Troops would like to recruit new members to their ranks and will be at Warwick City Park Saturday 9 a.m. till 5 p.m. to sign up interested young people.
Dubbed Warwick Scouting sign-up day, the event is usually the Troop's main recruiting opportunity to get new members into our Cub Scout pack.
This year, they're trying something new; a single centralized sign-up day for all of the Scout units in Warwick.
Traditionally, each scout unit would recruit from a specific school or schools and hold their own sign up event, said Troop 1 Gaspee Plateau Scoutmaster Gerry Terceiro.
"With Warwick's shrinking student population, closing of schools, and shifting of students to new schools, that old model does not work as well today," Terceiro said.
So, he said, they're switching to a more community-based recruiting effort. Mark Arnold from Narragansett Council BSA has been working for the last year to bring the Warwick units together and organize this event, he said.
"The hope is that by pooling our resources we can put on a bigger and better event, and attract more people to learn about Scouting.  Families will benefit by being presented with a range of units to choose from, allowing them to pick the one that suits them best based on factors like meeting location, day, and time," Terceiro said.
The City's Scout Troops and Cub Scout Packs will set up all day from 9 to 5 at Warwick City Park, offering fun activities for the kids, including a mobile archery range, soda bottle rocket launching, rain gutter regatta, and field games.
They'll have representatives on hand from the various scout units in Warwick to answer questions, explain the programs, and help families learn about scouting.  Parents will be able to sign their children up for scouts at the event.
The Boy Scouts of America offer several programs covering a wide range of ages and interests.  Cub Scouts offer programs for boys from kindergarten thru 5thGrade.   Boy Scouts continue with boys from 6th thru 12th grade.
BSA also offers three Co-Ed programs for ages 14 thru 20: Venturing focuses on leadership and high adventure; Exploring offers career based programs, including a local group associated with the Warwick Police Department; and Sea Scouts specialize in sailing, boating, and other water based activities.