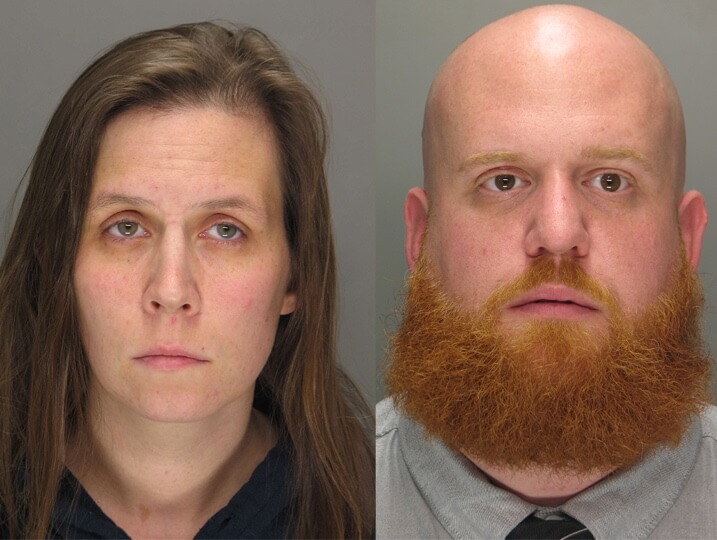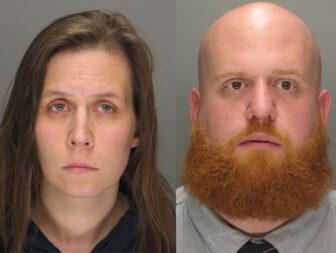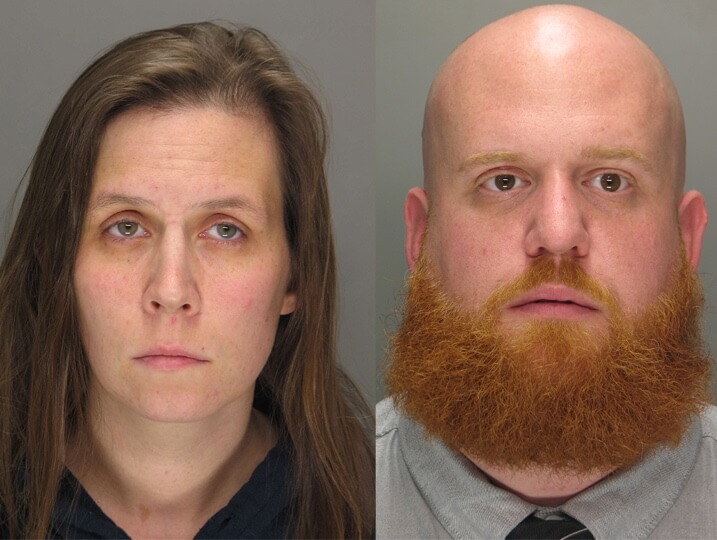 WARWICK, RI — Warwick Police report two local residents have been arraigned on child neglect charges in the drowning of a 3-year-old boy in late August.
On Aug. 28 at about 11:37 am, Warwick officers were called to a Gorham Avenue home for the report of 3-year-old boy possibly drowning. The Warwick Fire Department arrived on scene and attempted to resuscitate the boy. WFD transported him to Hasbro Children's Hospital, where he was pronounced deceased at 12:42 pm.
The Warwick Police Department Detective Division investigated this incident and subsequently arrested and charged:
Kaitlyn Nolan, 31, with five  counts of cruelty to or neglect of a child. On Nov. 9, Nolan was presented before a bail commissioner and was released on $5,000 with surety.
David Holloway, 32, with two counts of child endangerment, five counts of cruelty to or neglect of a child, and one count each of unnecessary cruelty to animals resulting in death and unnecessary cruelty to animals. On Nov. 10, Holloway was arraigned in Third District Court before Judicial Officer Christine S. Jabour, who released Holloway on $50,000 personal recognizance along with special conditions recommended by the RI Department of Children, Youth and Families.
Nolan is next due in court for a felony screening scheduled for Jan. 29. Holloway is scheduled for a screening on Feb. 12.