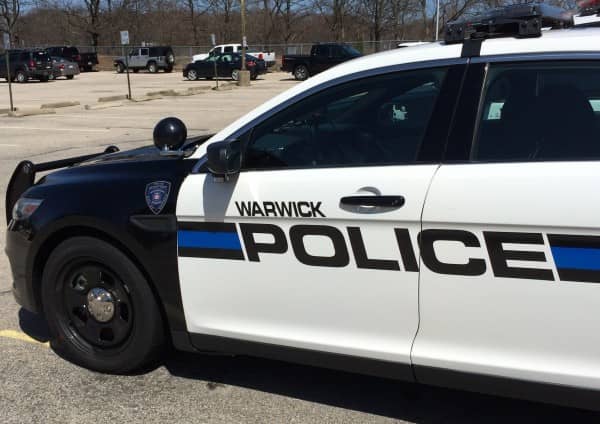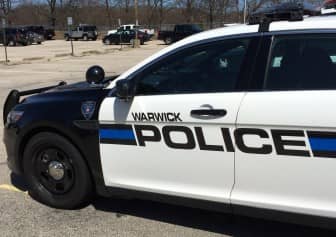 WARWICK, RI — On April 1, officer Walter Larson was called to Walmart at 650 Bald Hill Road at 8:06 p.m. for a report of two women shoplifting, discovered they were twins, and arrested them both.
Larson arrived at store and spoke with the manager, who told him he had observed two women, twins, later identified as Jessica Norberg, 38, and her twin sister, Jamie Nordberg, both of 846 Main St., West Warwick, enter the store, according to Larson's report.
The manager said the twins walked throughout the store, selecting a large amount of merchandise from each department, paying for some, but not all, at the register before leaving with the stolen items on their person, Larson reported.
The loss prevention manager confronted the women after they left the store without paying for the merchandise, and the women agreed to return to the manager's office without incident.
Inside the store, the stolen merchandise was assessed, with Jessica credited with stealing $423 and the other woman, Jamie, with stealing $277.30 from the store.
Larson discovered that Jessica had an outstanding warrant for failing to appear in court, and Jaime had no prior arrests. The women were each scheduled in Third District Court for May 8.