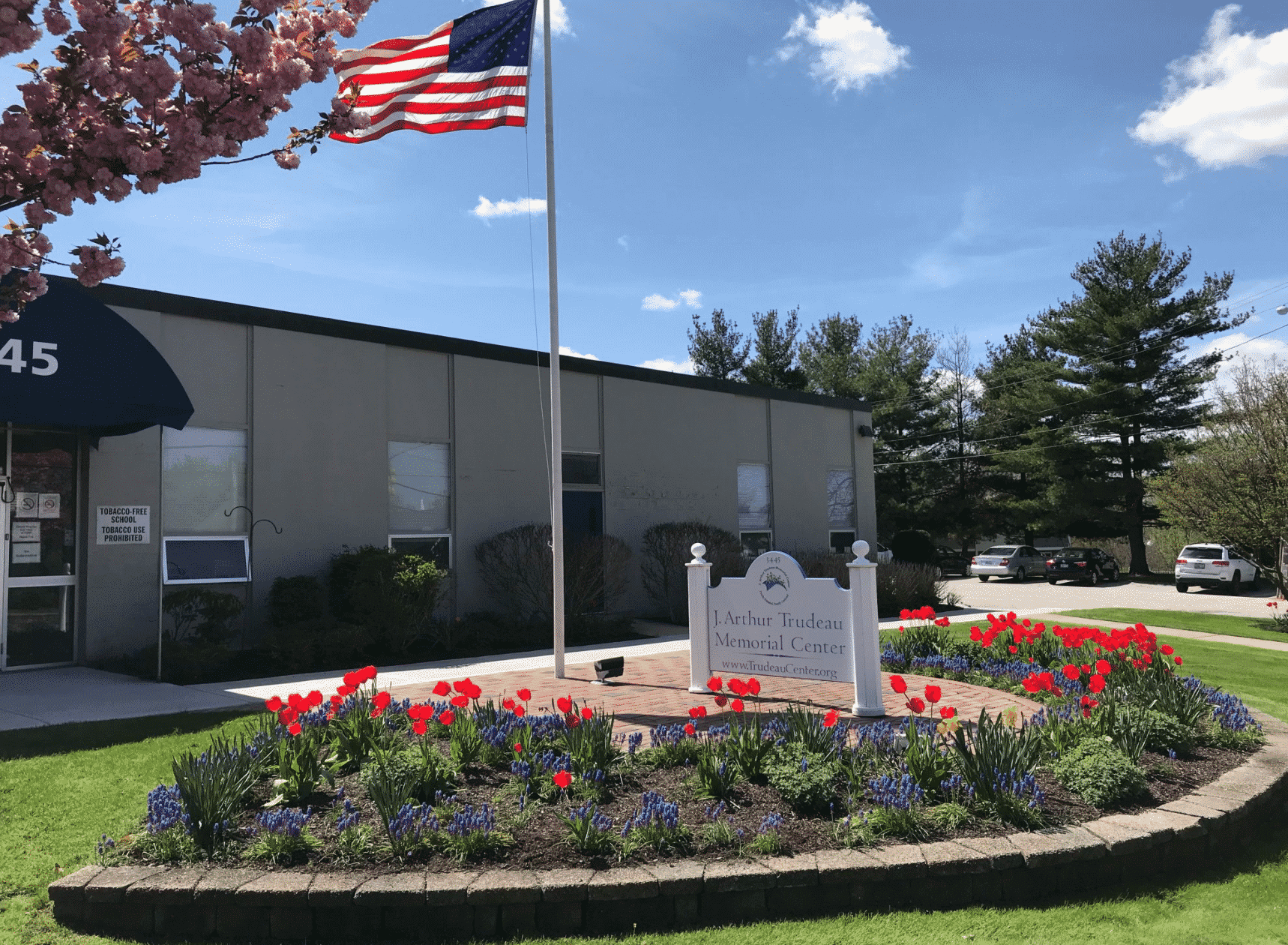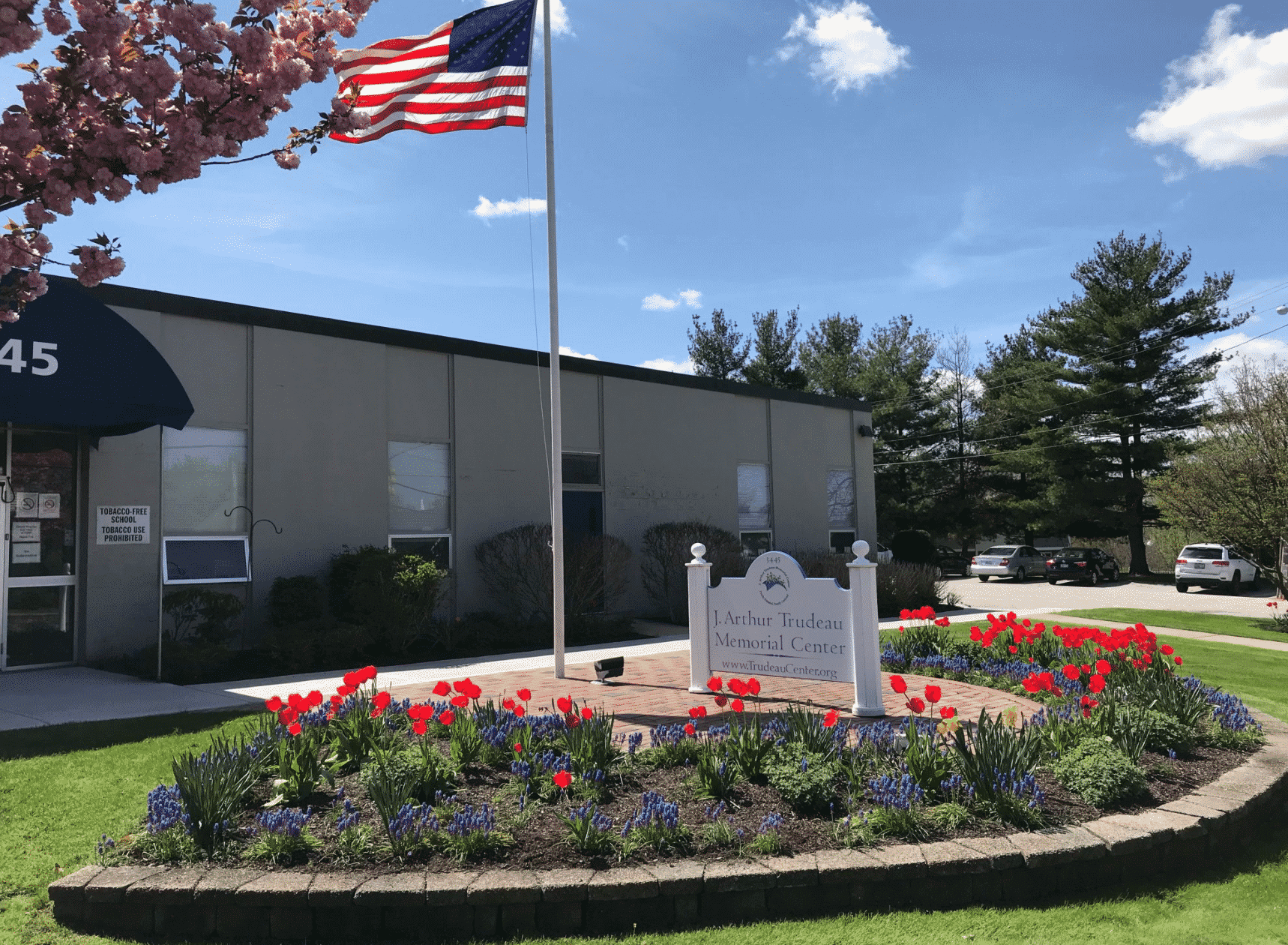 WARWICK, RI — J. Arthur Trudeau Memorial Center is pleased to announce it has received a $7,500 grant from the Doug Flutie, Jr. Foundation for Autism. These funds will provide critical personal protective equipment and educational resources for in-person and distance learning at Pathways Strategic Teaching Center, Trudeau's education and treatment program servicing children with autism and related disorders.
Founded in 1998, Pathways is committed to utilizing scientifically validated teaching strategies to improve the lives of children with autism and their families. In response to COVID-19, Pathways educators have worked tirelessly to change operating procedures, create a new curriculum plan that supports in-person AND distance learning, and practice diligence in keeping vulnerable students safe. Through this funding, the J. Arthur Trudeau Memorial Center will be able to continue to provide students with autism and their educators a safe and nurturing environment for learning.
"Doug Flutie Foundation's unwavering support over the years has allowed the Trudeau Center to make a positive difference in the lives of so many children with autism, and their families. We thank the Flutie Foundation for its generosity and for helping better the lives of the autism community at such a challenging time," says President and CEO Judith Sullivan.
"The Flutie Foundation Signature Grants help our partner agencies address a variety of significant needs in the autism community, especially in light of coronavirus repercussions," says Nick Savarese, Executive Director of The Doug Flutie Jr. Foundation for Autism. "Programs like Pathways are helping people on the autism spectrum live life to the fullest and we are proud to support their efforts."
The Doug Flutie, Jr. Foundation for Autism, based in Framingham, MA, awards grants annually through a competitive application and review process. The signature grants that the Flutie Foundation distributed this year support traditionally under-served, under-funded, culturally diverse communities reflected in the Foundation's areas of interest; providing a path for educational and vocational skills, supporting recreational and active lifestyles, and ensuring people with autism are safe, supported and informed.