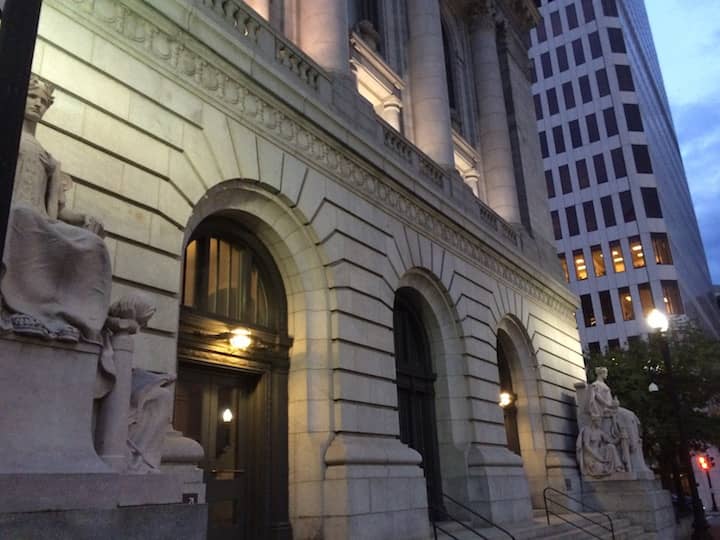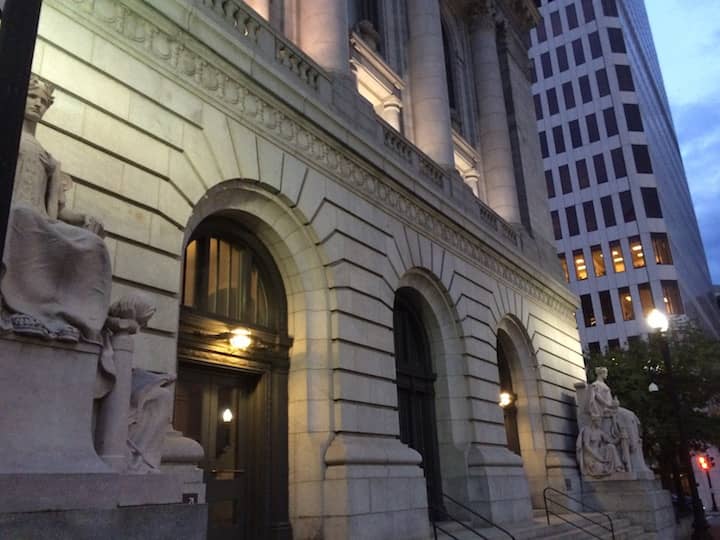 PROVIDENCE – A Dominican national, leader of a conspiracy that smuggled at least 10 kilograms of heroin and five kilograms of cocaine from California and conspired to store, process, and package the drugs in West Warwick apartment has been sentenced to nine years in federal prison.
Rafael Lara Sanquintin, 37, of Providence, had been using the apartment as a stashhouse, according to United States Attorney Aaron L. Weisman's office.
On at least three occasions, Rhode Island DEA agents intercepted packages containing one or more kilos of heroin or cocaine shipped from California, that were earmarked for delivery to addresses in Warwick, Pawtucket and Providence. Sanquintin later admitted to a federal court judge that he directed others to retrieve the packages, and that he recruited others to work at his direction at the stash house to prepare, package, and deliver the drugs to others.
In addition to intercepting the packages, on two occasions DEA agents stopped vehicles containing individuals working for Sanquintin as they drove away from the stash house. On those stops, DEA agents seized 653 grams and 1,114 grams of heroin.
 Sanquintin was indicted in this matter on Nov. 22, 2016. He was arrested by Customs and Border Patrol agents on Dec. 12, 2016, as he attempted to leave a cruise ship in West Palm Beach, FL, and illegally reenter the United States from his native Dominican Republic.
He was convicted in the United States District Court in the Southern District of Florida on a charge of attempted illegal reentry after deportation by an aggravated felon and sentenced in March 2017 to 14 months of incarceration.
 In U.S. District Court in Providence on August 12, 2020, Sanquintin admitted that he conspired with others to possess and distribute at least 10 kilograms of heroin and 5 kilograms of cocaine, pleading guilty to conspiracy to possess with intent to distribute 100 grams or more of heroin and conspiracy to possess with intent to distribute 500 grams or more of cocaine.
On Friday, U.S. District Court Judge William E. Smith sentenced Sanquintin to a term of incarceration of 108 months, to be followed by 4 years' supervised release, announced United States Attorney Aaron L. Weisman and Special Agent in Charge of the Drug Enforcement Administration's New England Field Division Brian D. Boyle.
The case was prosecuted by Assistant U.S. Attorney Paul F. Daly, Jr.