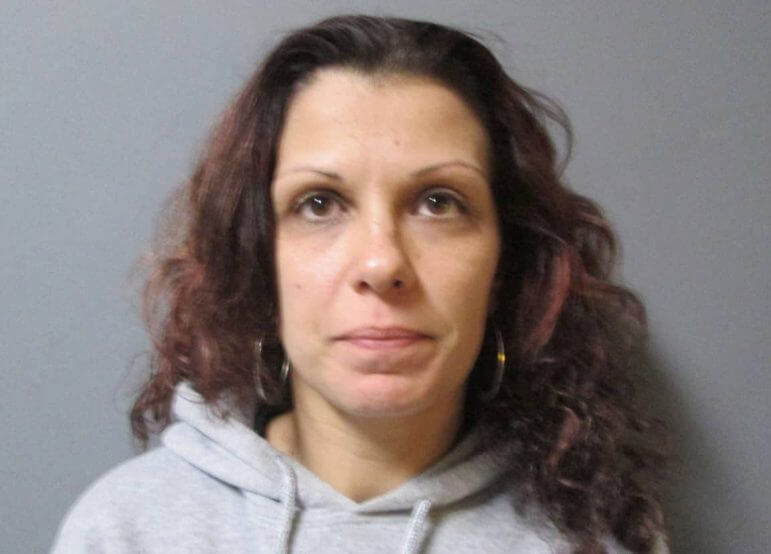 PROVIDENCE — RI State Police arrested a Johnston woman Wednesday in connection with the theft of nearly $287,000 in the form of forged checks and/or withdrawals from her former employer, Bella Transport, in Warwick.
Troopers charged Monica Furtado, 34, of 195 Shun Pike, Johnston, with larceny over $1,500; obtaining money under false pretenses; and uttering and publishing – forgery.
The president of the company filed a complaint  last July alleging that Furtado, an office manager there for seven years, had issued several forged checks to her private trucking company, Bella Transport, without the president's knowledge or authorization.
Troopers from the Wickford Barracks and the Financial Crimes Unit later identified nearly 350 separate unauthorized checks and/or withdrawals totaling $286,729.85 in 20 different accounts in Monica Furtado's name and that of her company.
Based on their investigation, Troopers obtained a warrant for Furtado's arrest. She surrendered to the Wickford Barracks Wednesday afternoon and was released on personal recognizance pending further court proceedings.